Knitting
Woodland Animal Knitting Patterns
Woodland Animal Knitting Patterns
.

.
More Free Patterns
Gray Squirrel Hat
Adorable baby hat with ears and fluffy tail. Web pattern for size 12 months is free. More sizes and a printable pdf are available on Etsy. Designed by Cassie at Little Red Window.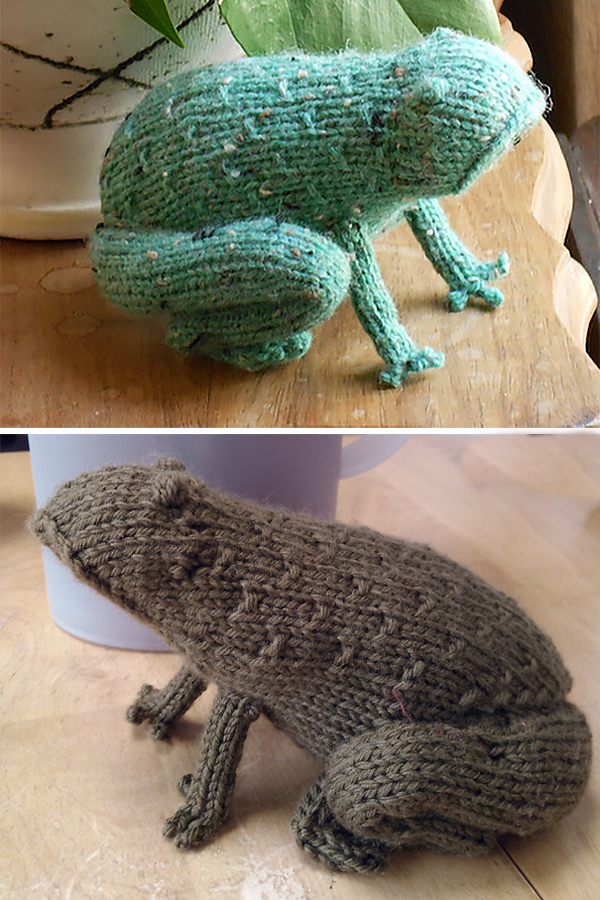 Whitetail Buck Pillow
This colorwork pillow features a deer in forest scene by a river with mountains in the background. The pattern comes with chart, written instructions, and illustrations for detail work. Intarsia, Fair Isle, and Armenian knitting are used in various areas of the construction. Designed by Judith A Helms.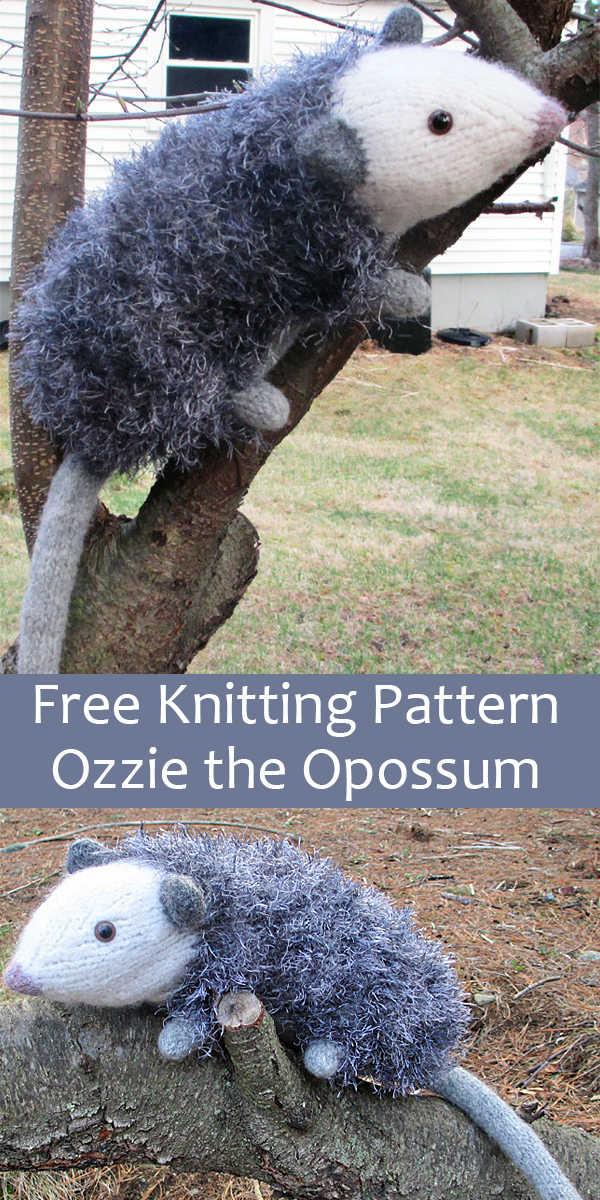 Obligatory Owl
This toy owl is knit in the round and stands ten inches tall. Options for a forward or side facing head. The wings (with optional embroidery) are also knit in the round and seamed to body. Designed by Sara Elizabeth Kellner. Pictured project by Hip4Knits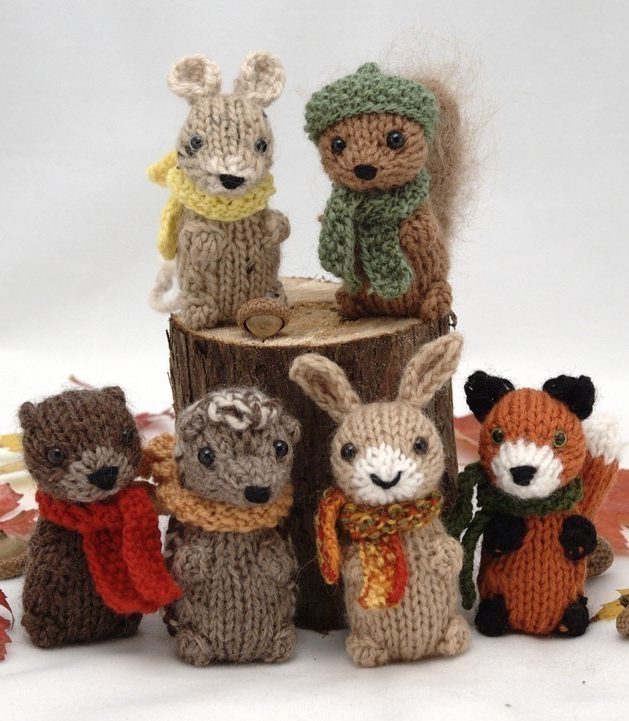 Woodland Toys
Four forest animals and accessories in DK yarn. Ferdie Fox: 12.5cm tall. Oggie Owlet: 7.5cm tall (incl. hat). Belinda Bunny: 15cm tall. Enid Owl: 9cm. Designed by Sachiyo Ishii. Click the link below to go to the Let's Knit website and register there to download.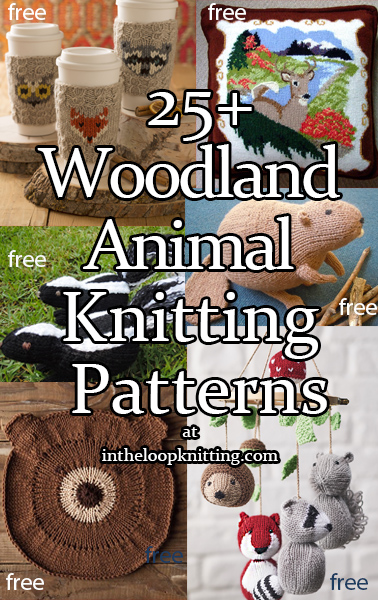 Raccoon Superheroes
The masks on these toy superheroes hide their secret identities as mild-mannered woodland animals. Each toy comes complete with a superhero cape. Or you could leave the cape off and just create adorable raccoon softies. Finished Size: Approx 19" (48cm) tall from ears to feet. Approx 12" (30cm) tall while sitting Designed by Rae Blackledge. Aran weight yarn.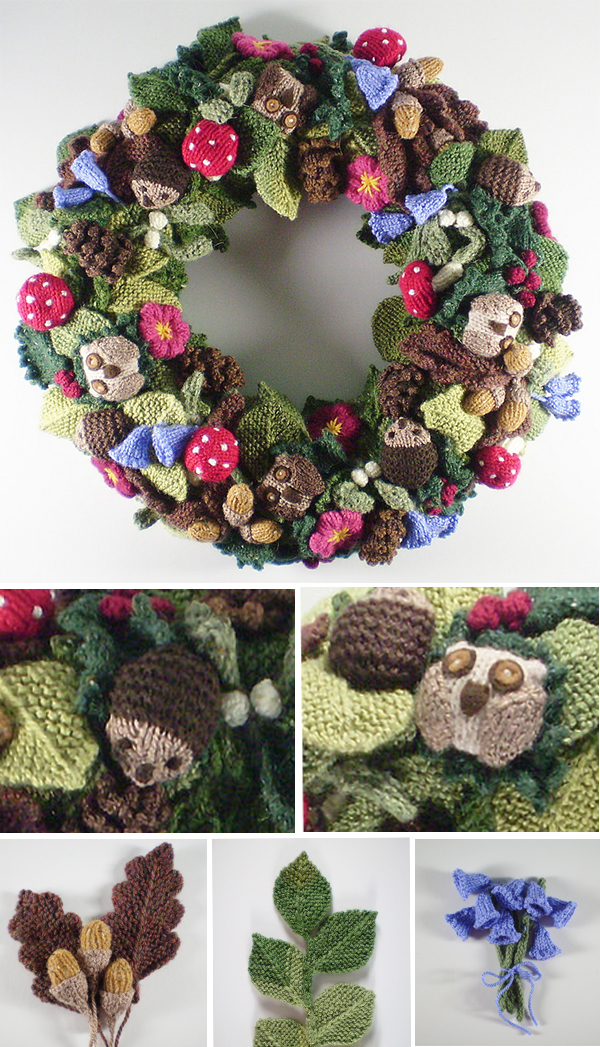 Bear With Me Dishcloth
Emily Guise's bear face cloth is based on Elizabeth Zimmermann's Pi shawl ratio to create a flat circle. The eyes are created with duplicate stitch.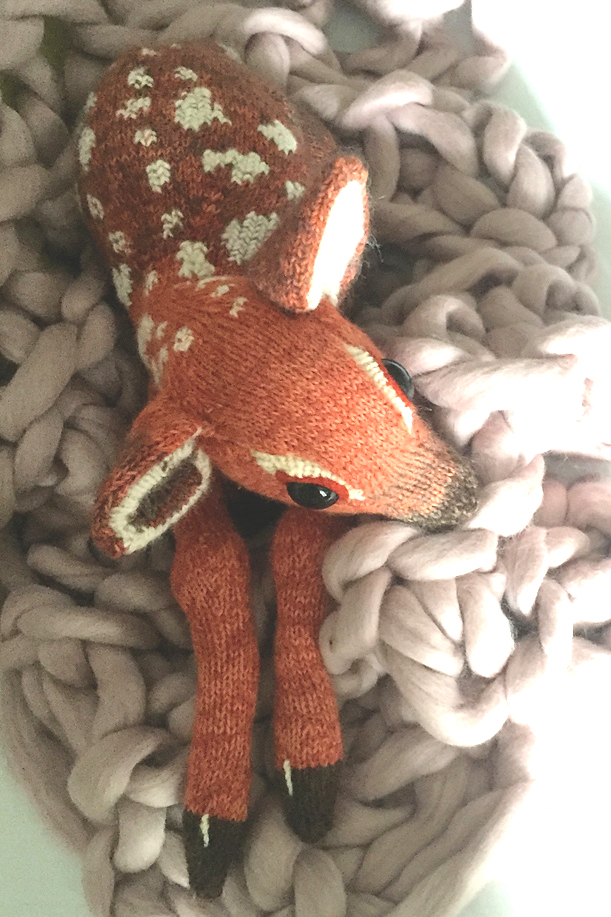 Fox Cloth
This fox motif designed by Elaine Fitzpatrick is perfect for dish cloth, afghan blanket square, and more. Also available as a bib pattern.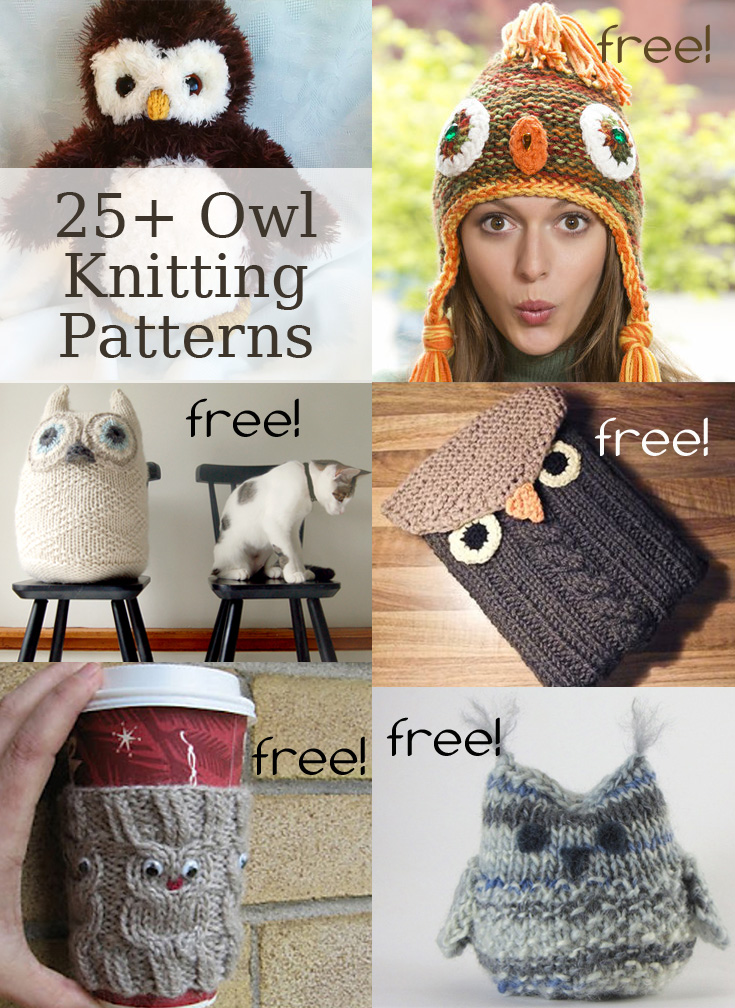 Knit One, Squirrel Two
Sara Elizabeth Kellner's 7 inch tall squirrel is knit in the round. The tail is made of the same yarn as the body.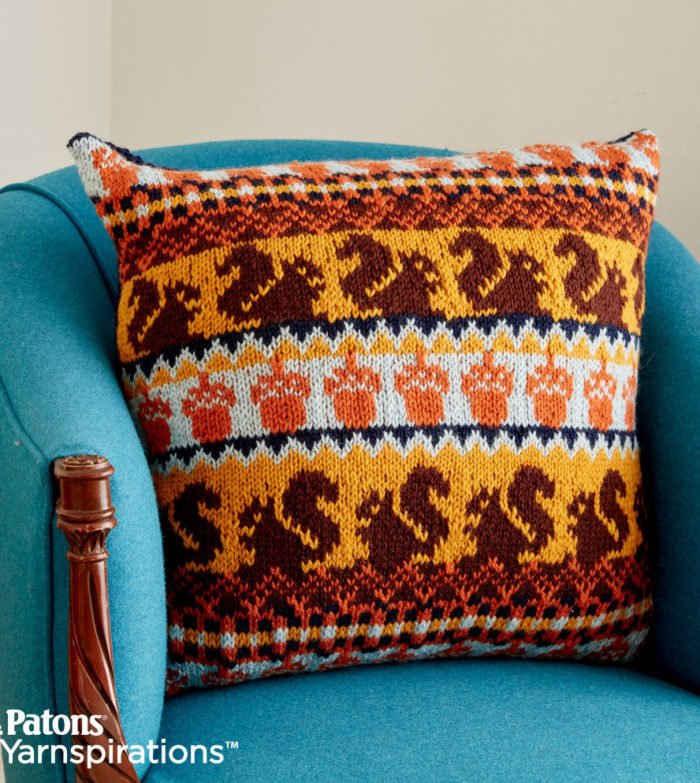 Liam's Beaver
Sara Elizabeth Kellner's 6 inch tall beaver is knit in the round. The tail is knit in linen stitch to make it more sturdy.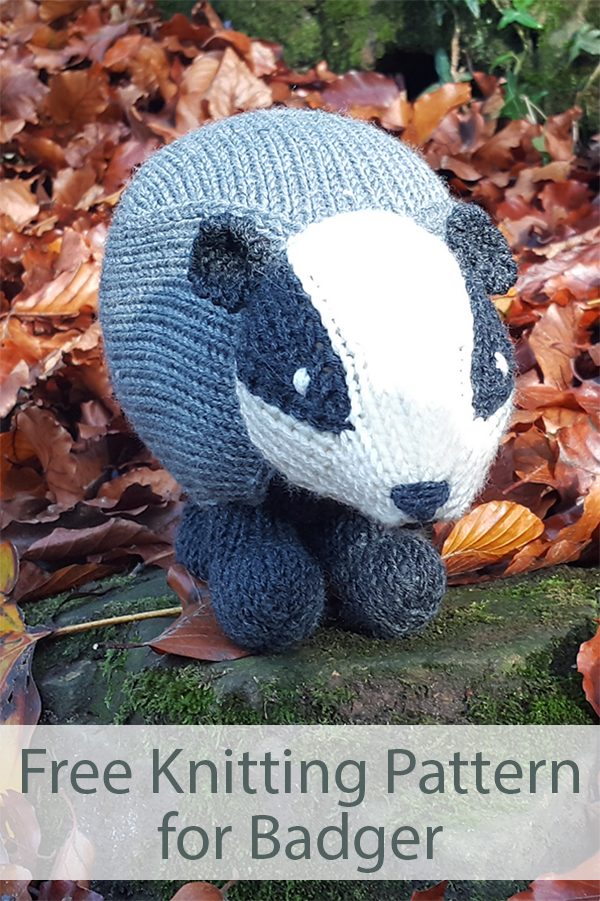 Willa's Hat
Fair-isle hat knitted in the round with a squirrel and acorn design. Designed by Elizabeth Greenfield for The Craft Lizard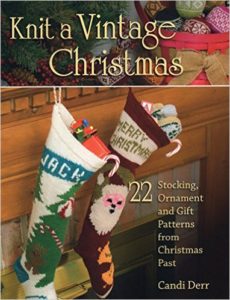 Squirrel Dish or Face Cloth
Squirrel silhouette in knit and purl stitches that can also be used on afghan blocks and other knitting projects. Chart can also be used for colorwork. Designed by Barbara Breiter. Pictured project by tinyknittedjoy.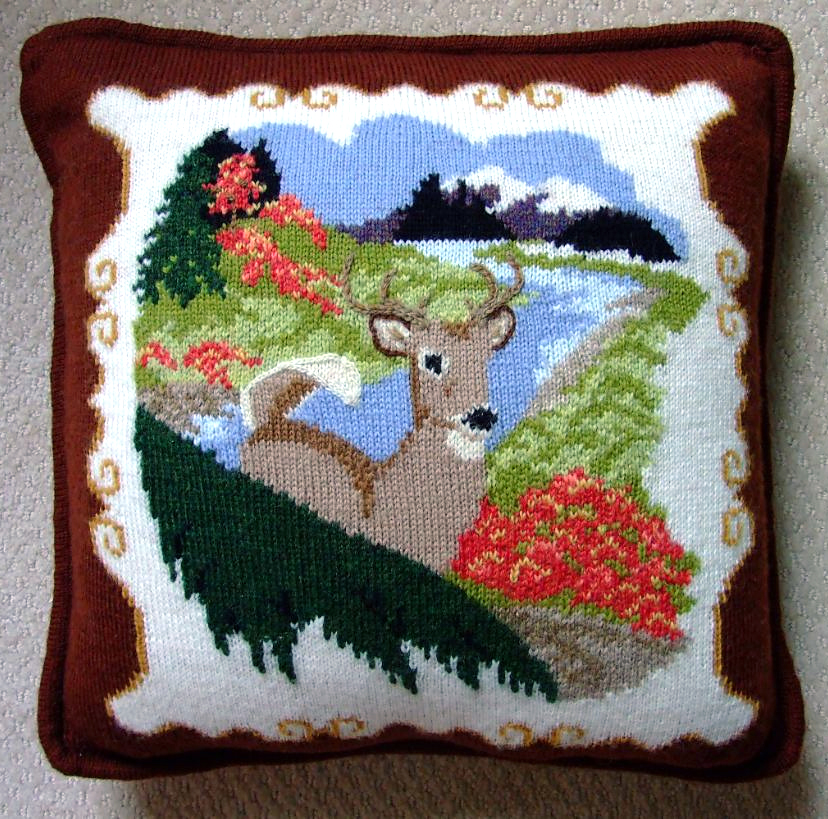 Skunk Baby
Sara Elizabeth Kellner's 6 inch skunk is knit the round with white strips knit flat and added later. The tail is made of the same yarn as the body.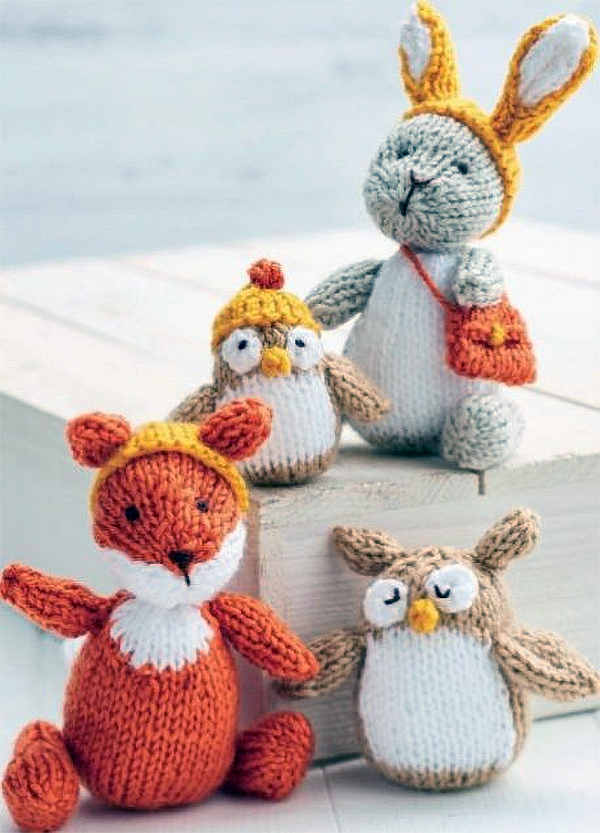 Forest Folk Cup Cozies
Alexandra Davidoff designed these trio of animal cozies embroidered with duplicate stitch.
Raccoon Puppet
The body of this hand puppet is knit in the round. Approx 8"/20.5cm. Designed by Pat Olski and excerpted by Craft Foxes from 60 Quick Knitted Toys.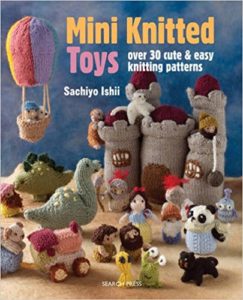 Hedgehog Wash Cloth
This easy motif for a smiling hedgehog can be used on wash or dish cloths, afghans, and more. Designed by Ber Alcock-Earley Pictured project by AmyFrCh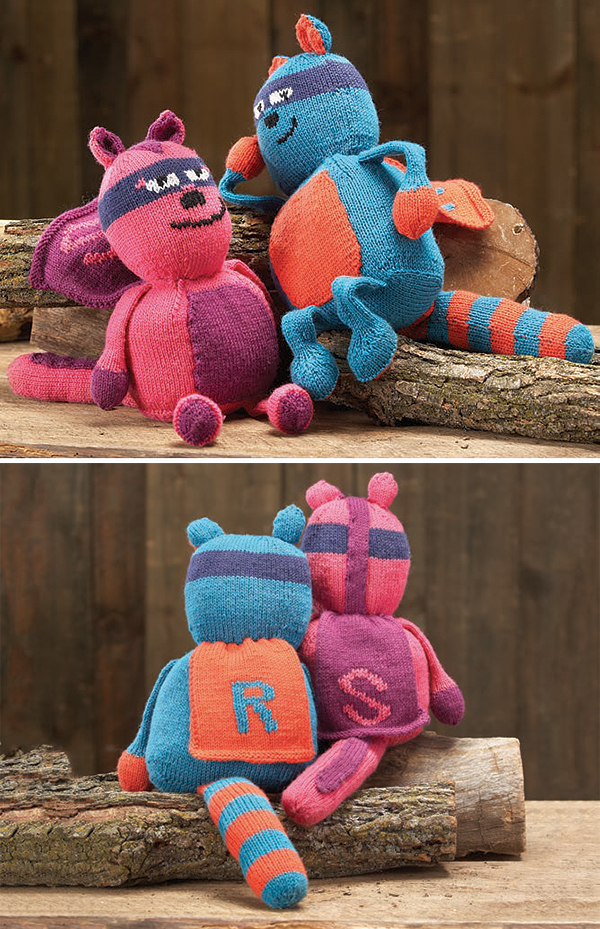 Knitting Pattern for River Otter – This otter softie is 14 inches long, plus an additional 7 inches for the tail, and 5 inches wide, in worsted weight yarn. Chest and head are worked flat, body, tail and legs are worked in the round. Knit almost entirely in one piece. The pattern has lots of pictures to illustrate construction. Pattern for the little fish is included. Designed by Sara Elizabeth Kellner
.

.