Sewing Gifts
Sew a Hanging Organizer with Pockets {free sewing tutorial}
Sew a Hanging Organizer with Pockets {free sewing tutorial}
.

.
Next I sewed 5 pockets together, put the grommet panel to the top, and now I have a wall, closet, pantry or wherever organizer that hangs from Command Hooks!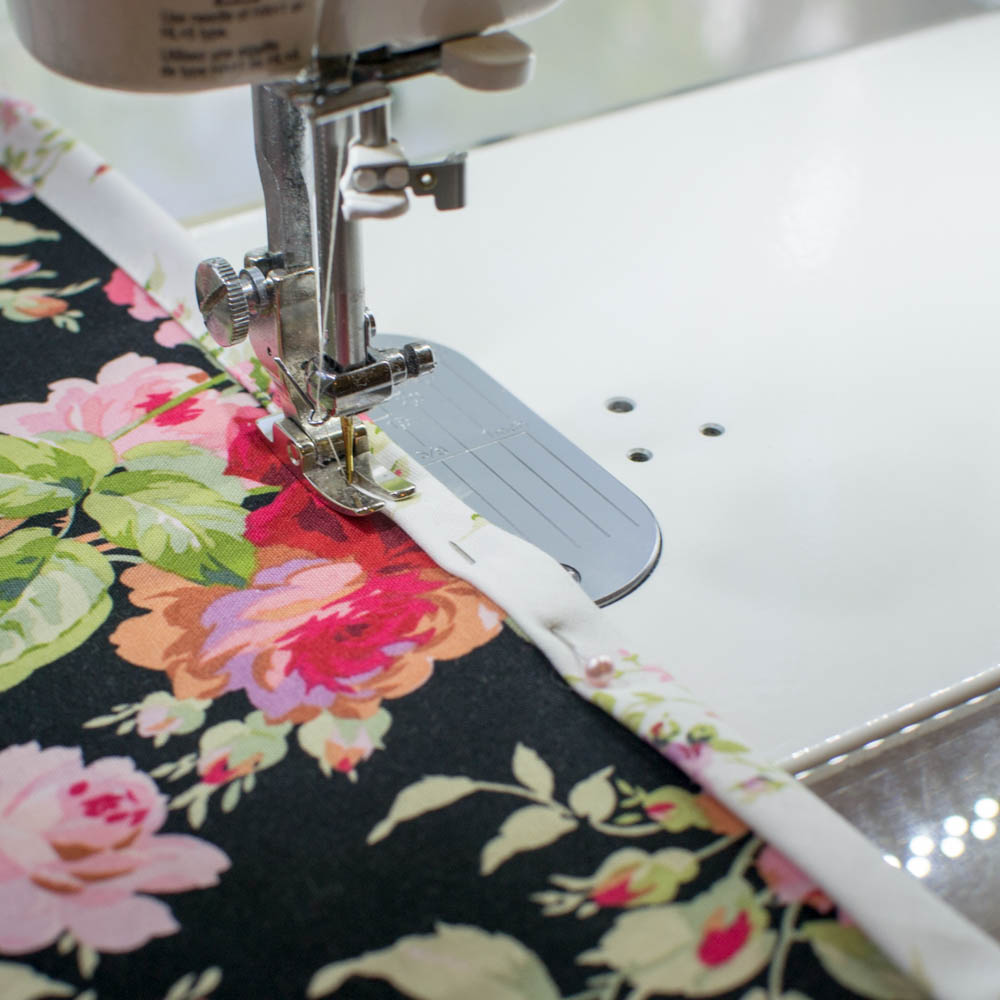 But really I sewed it for my closet in beautiful Grace fabrics from Anna Griffin.
So let's get on with it:
Hanging Organizer Sewing Tutorial
First, plan.
The organizer is made up of 'pocket units' that are each 10" tall and 12" wide. You can also choose to add a grommet panel to the top or bottom of the organizer. There is also a hanging strap option.

If you want a car organizer like mine, make 2 pocket units. Sew a grommet panel at the bottom and a hanging strap at the top.
My closet organizer has 5 pocket units and a grommet panel at the top. There is no hanging strap.

Then decide whether each pocket front will be vinyl, mesh, or fabric. Your pockets can match or all be different. It's all up to you!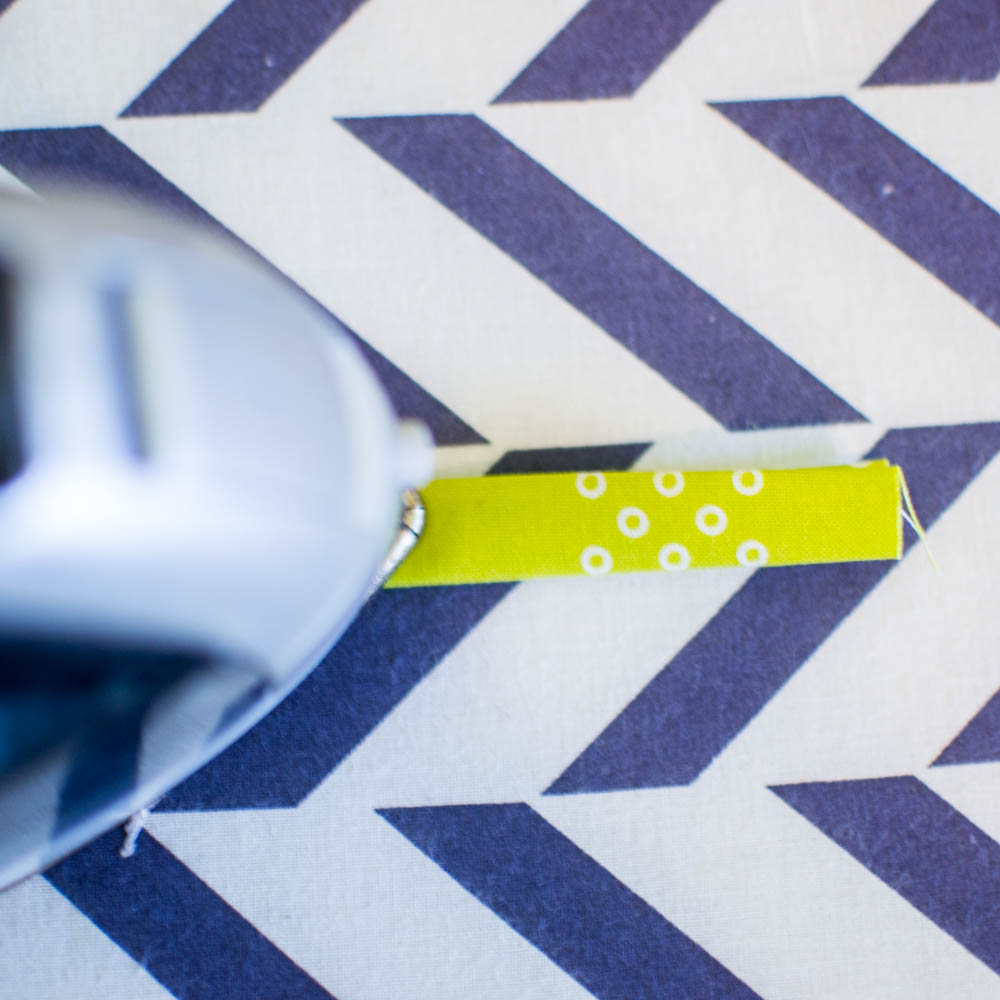 Okay, I know that 'Hanging Organizer with pockets' is the most boring name that I could possibly come up with but the amazing thing about this latest sewing tutorial is that you sew each pocket separately before sewing them all together in a column (heck, you could even sew them in a horizontal row
.

.