Pershore College: Young Gardeners of the Year Show Garden
.

.
Our garden is an idyllic urban retreat, creating a haven for the city dweller. It's an inner circle of peace that is constantly changing.
The efficient use of space makes the most of the vertical dimension, and the clever design provides privacy despite the garden being overlooked.
Elements of the garden are in place to take the client away from the business of city life, secluding them into their own back garden paradise. The trickling of the water down the chains and the gentle rustling of the bamboo helps to block out the noise of the surrounding city.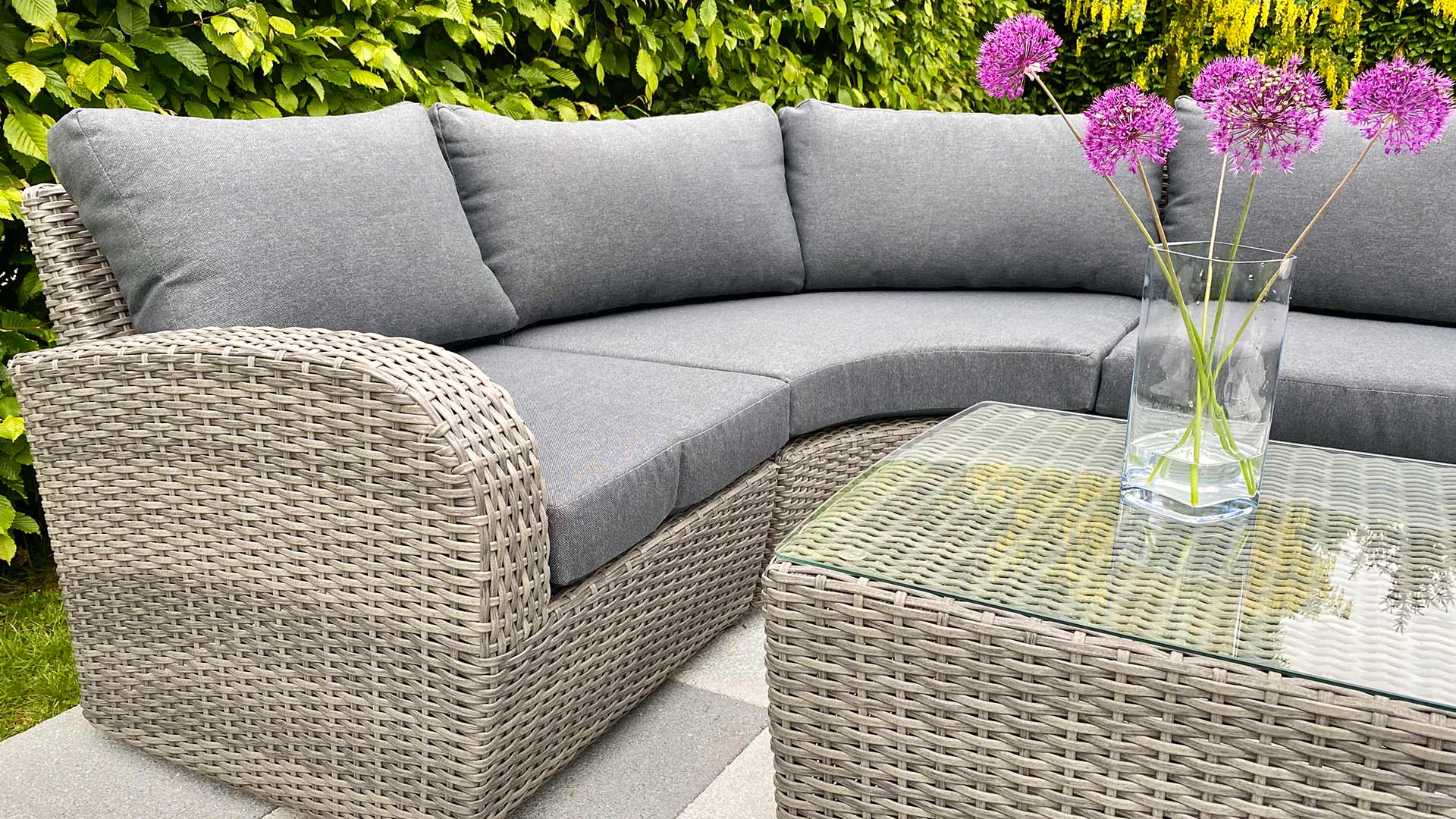 How will you harvest water?
The repetition of circular shapes allude to the cycle we have created within the water saving element of the garden.
During periods of rain, the louvered roof of the pergola is transformed into the starting point of the water's journey. From here, it flows down to the pond, and is then circulated through every element of the garden, enriching each one as it goes. It feeds a bountiful edible wall before eventually returning to the central pond, which acts as the main reservoir for the garden.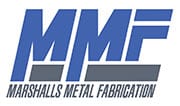 What elements in the garden are sustainable?
We are using recycled wooden pallets, cans and shoe birdfeeders. We will also use recycled pipes inside the vegetable wall and recycled pots and bricks for our bug hotels.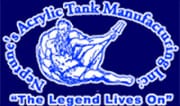 The western red cedar and framing timber have been sourced from managed and sustainable forests.
Young Gardeners of the Year 2015 Competition. Meet competitors Pershore College and see a sneak preview of their show garden design.
.

.