Outdoor Curtains: An Inexpensive IKEA Patio Makeover
.

.
A few weeks ago I broke some big news here on the blog: we're moving from Austin, TX to Louisville, KY next month! And moving is NEVER easy (so hopefully this blog post series will help). Just the thought of picking up every single item I own and collecting enough boob sweat in each bra cup to flood the Mississippi kind of makes me want to crawl into an icy, cider and chocolate-filled cave and never come out. But alas, new adventures are ahead, and it's time to start making plans. And I promise – I'm a planner…I've got ALLLLL the details for you. So if you're in the same boat, quit your worrying and just read on – you're going to be fine.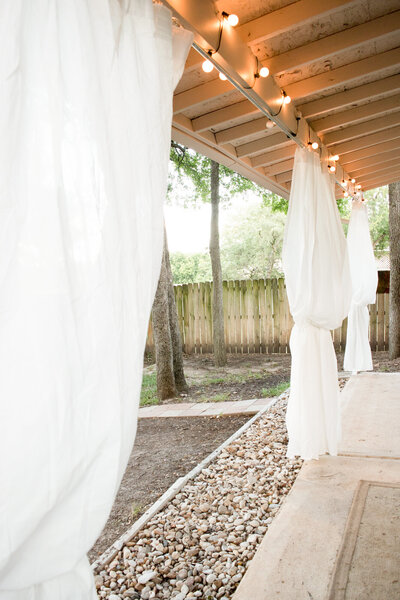 Step One: Floorplans
The very first thing I did to prepare for this move was to create a digital floorplan of our home. And while you can do it in pencil/paper…it's 2019. There are 10,000 free digital floor planners out there. My current favorite is www.floorplancreator.net.

These don't have to be perfect, but they should be as close as you can get. We were taking measurements during the inspection, so some things were a little rushed and just had to be assumed in our floor plans. For example, I know that the interior hallway behind the entryway is all kinds of wrong, and Tyler's closet upstairs is comically small in the drawing compared to real life. But I was more worried about radon than getting everything right to within an 1/8″ that day (ps: no Radon!).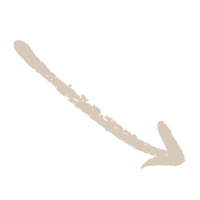 I actually started by doing a very rough sketch on paper, and wrote down the measurements as I went from room to room. Something that really helps that measuring process go faster? A digital measuring tape (this one is my favorite).
Once you've got all your measurements on paper (it really helps to bring a clipboard with you so you aren't always looking for somewhere to write), it's time to put them into a floor planning tool and get to work visualizing your stuff in the new space.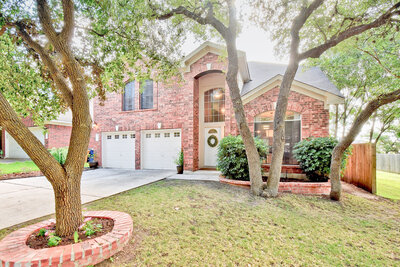 Step Two: Retrofit Furniture Where You Can
I'm just gonna take a wild guess and say you didn't buy your furniture with your next house in mind. I can say with certainty that I didn't (our couch could probably sit 15 or more right now and it definitely won't fit in the new house).

That's where using your floorplan comes in handy – you can take the measurements of your furniture and try to fit it in the new space. Here's what our new house started to look like with our old furniture mocked up inside:
I learned that we actually can use all the parts of our sofa in our new home (thanks modular IKEA sofas!), and that it was probably time to say goodbye to a coffee table I'd been holding onto for the past few years.
Doing this also gave me the courage I needed to get rid of some pieces that I don't plan on replacing since our new space will function differently – including the kid's dressers. Their new rooms are actually bigger than their current rooms, but since they're still both pretty small, I want to maximize the space by investing in the Elfa system from the Container Store instead.
Step Three: Make Design Plans
If you're working along with me, you've probably edited down your stuff quite a bit at this point, but the moving machine is ruthless and will make you regret every single pound of your stuff you pick up without a specific place to put it. Time to break out those paint chips and get to thinking about what you want your new space to look like.

To do this, I just took the listing photos along with whatever photos I managed to snap, and drew directly on top of them in Photoshop. If you don't have the Adobe suite, you can totally use whatever program you want, or even print them out and draw on them in real life! Doing this might seem frivolous in a time where you really just need to clean all. the. things, but it gave me abundant clarity on what I did and didn't want to bring.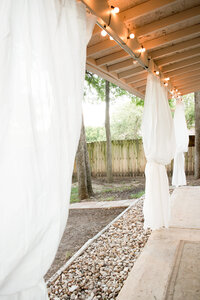 This exercise also gave me a very healthy to-do list for our first year decade in our home and gave me some insight into design choices I want to make consistently across the whole house.
Plus it was something I could do while putting my feet up and not feel guilty for avoiding packing/cleaning/preparing.
Here's the color scheme I landed on after hours and hours and hours of scouring Pinterest:
I know it looks like a lot of dark colors, but that's really where my design mind is going these days. Grey is wonderful, and a great choice when you need to cover whatever god awful paint the previous owners left, but I want to try something new. And right now that new means black walls!

I think the bold, moody colors on the walls, coupled with crisp white trim and dark grey window frames is going to be stunning. And, if everything goes according to plan, we should be able to paint before we have to move in (August 19th!). Cross your fingers for me!

In part two of this moving series, I'm going to cover just how we're going to get all of our junk from point A to point B and not go broke doing it. If you haven't moved before (lucky you…and also I have SO many questions) I tend to basically just hemorrhage money for a few months, and then settle back into normal in a new place. We're doing this move on the cheap, and I can't wait to share how we're doing it a lot smarter this time than we have in the past (oh yeah, and with a one and two year old!) Stay tuned!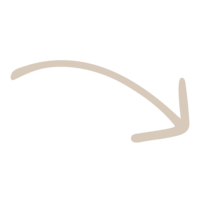 Looking for backyard patio ideas on a budget? This entire DIY outdoor curtain upgrade was less than $20, and used (mostly) things I had on hand!
.

.