Easy DIY Rustic Farmhouse Home Decor Idea
.

.
Sometimes a unique kitchen catch all can be quite the farmhouse style with next to nothing for cost! Since I last posted this design, I was asked to give a tutorial. In doing so this time, I'm using reclaimed wood and not an actual cutting board. (Although one can be used!)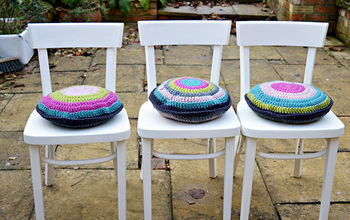 I started with a piece of wood from an old bookshelf I carted around for about 30 years. I traced a cutting board onto it. Slightly larger to accommodate the bowl I was attaching to it. Then cut the board with my band saw.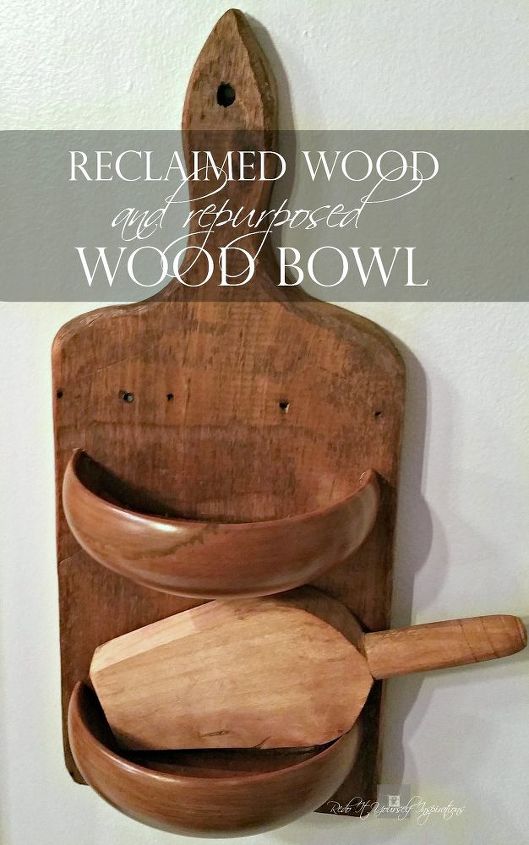 Then took a wooden bowl and cut it exactly in half with the chop saw.
By tracing the outline of the bowl halves in place, I could then mark for drill holes where I could attach them with wood screws from the back of the board.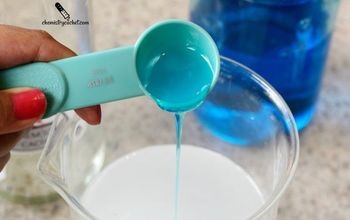 Then, drilled the holes for the bowl parts, and for the handle for hanging.
Istained the reclaimed wood and attached the bowl halves with screws.
That's it! Ready to hang and use!
Great for kitchen gadgets or keys or succulents!
It's a cute planter.
Looking for a cheap farmhouse rustic home decor idea for your kitchen or living room? check out this repurposed home decor idea on a budget. #diy #farmhouse #decor
.

.