DIY Raised Garden Bed
.

.
How you build yours might be a little different, depending on the shape and size you'd like! But here are the basic steps that should be easy to replicate!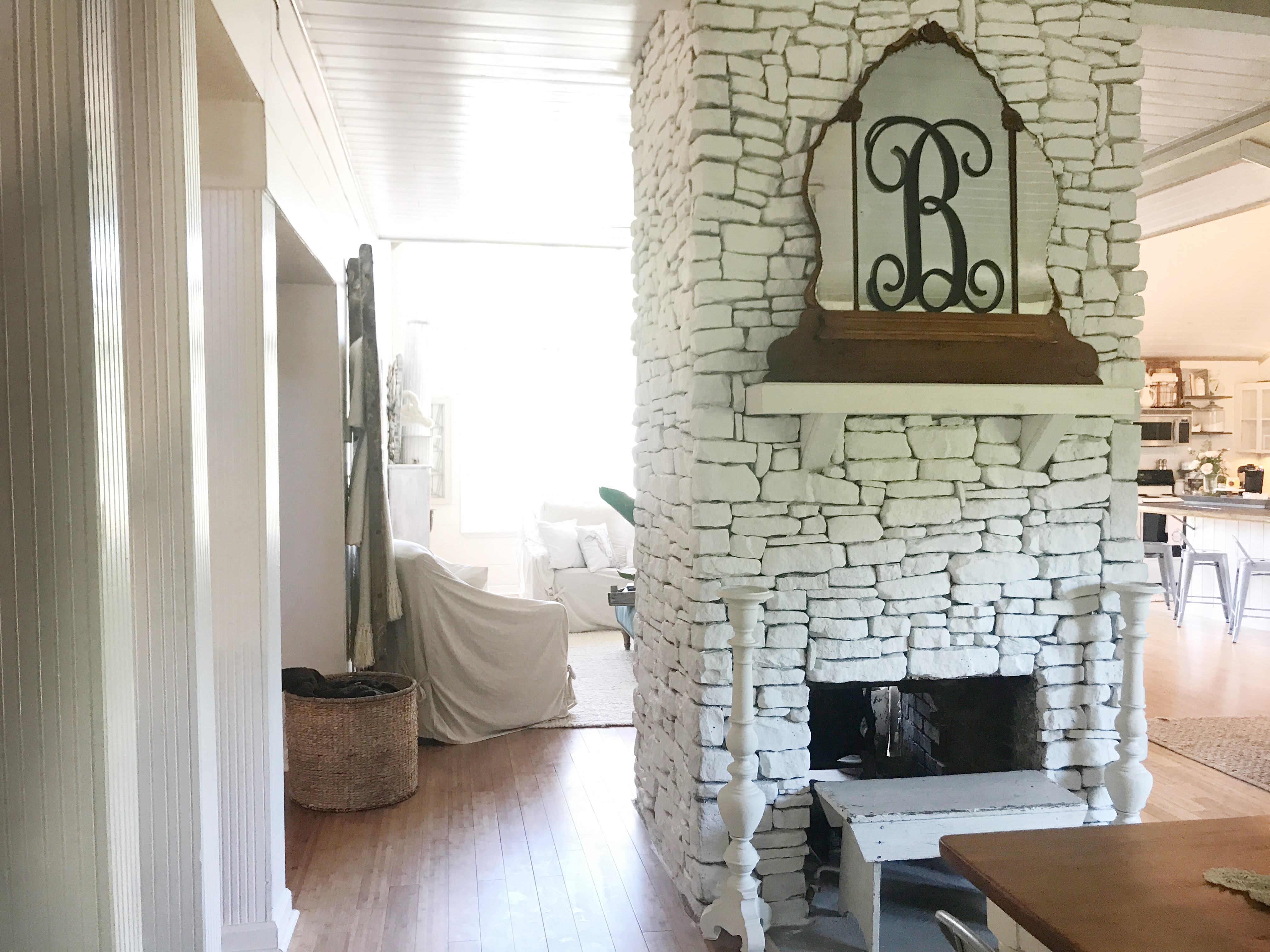 Steps:
1 – Cut the 4″ x 4″ into 4 posts the height of the raised bed (ours is 16.5 inches tall; 3 of the dog-ear boards side by side.)
2– Cut the dog-ear (the angled end) of the fence boards off to make a nice straight end.
3 – Cut the dog-ear boards to the lengths desired. For our bed, we left the long ends the full length of the cedar boards; right at 6 feet long. Then we cut 3′ pieces of the cedar boards for the short side.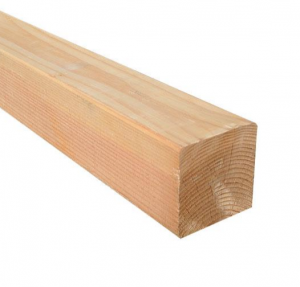 4– Attach the cedar boards to the 4″ x 4″ posts to make a bottomless box!
5 – Last but not least, we added a nice lip to the top of the bed to give it a finished look. To do this, cut the ends on cedar boards at a 45 degree angle, so they can meet end to end (similar to a picture frame!) and attach them to the top by screwing the ends of them down to the top of the 4″ x 4″ corner posts.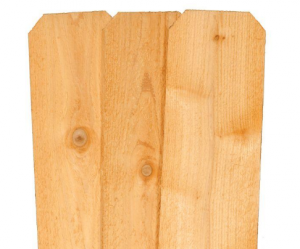 6– Test it out by sitting in it! (Especially if your name is Karlee!)
This project really didn't take too long and I can already tell it was worth the time and money! Wish me luck on keeping those plants alive though! I'll get them planted soon. I'll keep you updated, promise!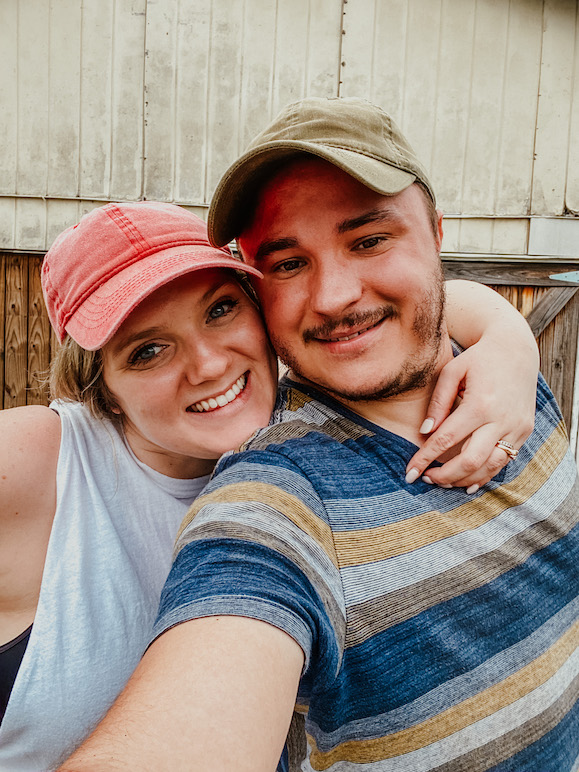 DIY Raised Garden Bed
.

.