DIY Fall Planters
.

.
I am not a fan of the boring generic hanging baskets for flowers, so I am always looking for different things that can be used. My inspiration came from these two baskets I found used for picking apples.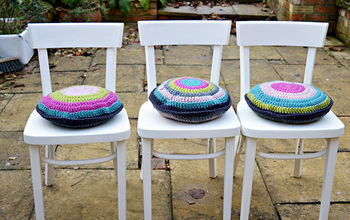 After I determined that I was going to use the apple baskets, I gathered my supplies.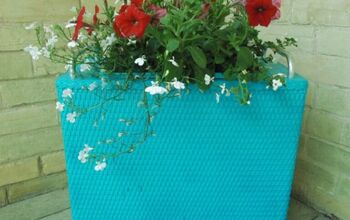 Tools and Supplies two baskets
Art mind outdoor paint
paintbrush
rope
fall mums
staple gun
Paint the Baskets
Next step is to paint the baskets. I used Poppy Red by Art minds from Michaels. This is an outdoor paint.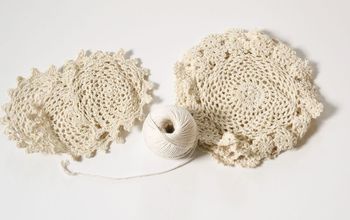 Add Rope
Next step is to add the rope, I had these door hangers which I purchased from Dollarama and decided to use these also.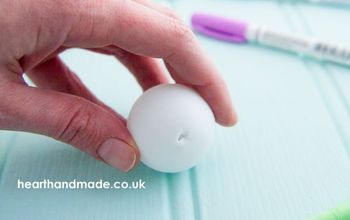 Center the Door Hanger
Itook the door hanger and centered it in the middle of my basket and using a pencil just marked where it would go. Next I took the rope and using a staple gun stapled the rope on one of the pencil marks. I wrapped the rope around the basket to where my other mark was then cut the rope to this length. I then used my hot glue gun to secure the rope around the basket and added a few staples in case the glue let go.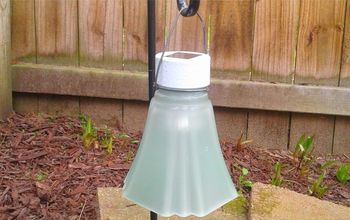 Add Flower
Next using the staple gun I stapled the door hanger in the middle between the rope. Next step was to transfer my mums into the baskets. I used plastic bags and planted them inside of the bag to prevent the basket from water damage. Hang
Upcycle those apple baskets for the cutest planter idea! #DIY #Fall #Planters
.

.