DIY: A Quick and Quirky Candleholder
.

.
Hello friends! Jen from The House of Wood here, back to share a quick little wood project with you! Do you have any romantic plans for Valentine's Day? Maybe you can use this quirky little tea light candleholder to dress up your dinner table-scape! Do you have a scrap 2×4 board? Do you have a drill? Then you can easily make this candleholder.

So let's get to it! Here's my scrap piece of 2×4; it's about 12 1/2 inches long, but you can make yours any length you want. Mine fits 5 tea lights nicely.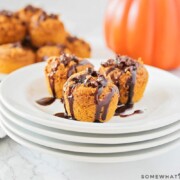 I placed the tea lights on top of the wood, just to get an idea for placement.
Then I measured where the halfway point is and marked it. I just eyeballed where the other tea lights would go and marked those.


Then I fitted my drill with a 1 1/2 inch spade bit and drilled where each mark was. Each hole was about a half inch deep, so the tea lights would sit flush into the board.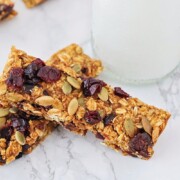 Then I just tucked each tea light in to see if they fit.
Like a glove! Now, onto the finishing process…
After a quick hand-sanding with a 220-grit sanding block, I stained it with Rustoleum's Golden Oak stain, let it dry, then sealed it with a couple coats of satin polyurethane.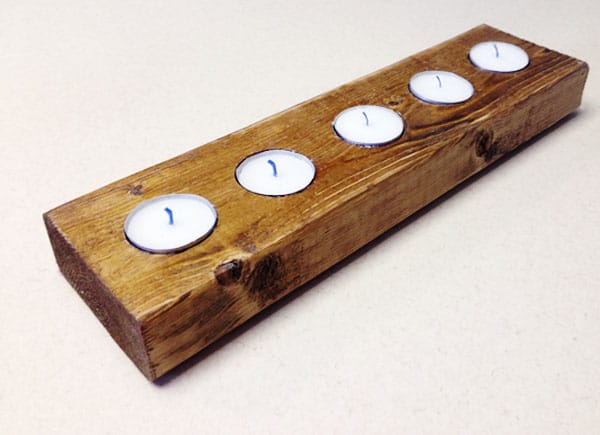 Voila! Gotta love quick and quirky (and free!) wood projects! Hope y'all have a lovely Valentine's Day; I'll be back same time next month with another DIY project for you. Until then, drop in on my blog, The House of Wood, and say hi! We can be friends. It'll be fun.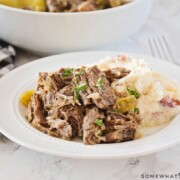 DIY: A Quick and Quirky Candleholder
.

.