Day 11 : Seed Stitch Rib Knit Stitch : #21daysofbeginnerknitstitches – Brome Fields
.
.
🙂 Video:
Music by Ben Sound
Welcome to Day 11 of the 21 Days of Beginner Knit Stitches Series:

Seed Stitch Rib Knit Stitch
Materials used:
Size US 13 needles
Yarn: Sugarbush Chill


🙂 Pattern, Knit Flat:
CO in multiples of 4+1
This a reversible stitch, see the photos below

For my swatch I CO 17 STS
Row 1: K2 *P1, K3* P1, K2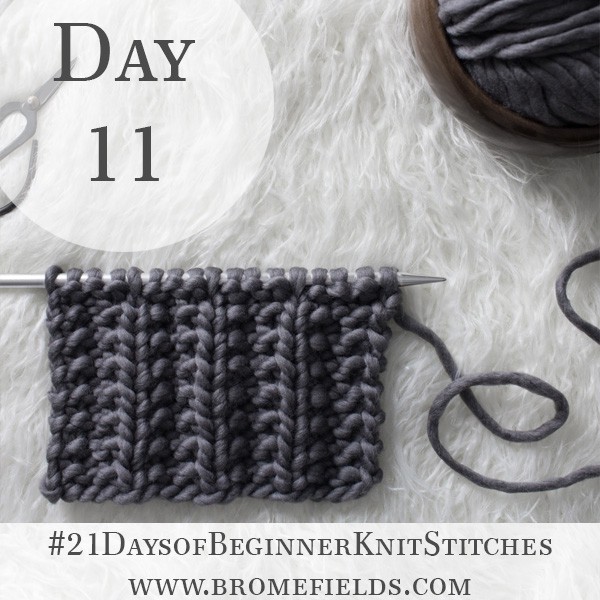 Row 2: P1 *K3, P1*
Repeat rows 1-2 until desired length.
If you're not adding a border, to BO I recommend ending on a row 1 and BO in the row 2 pattern.

🙂 Front:
🙂 Back:
Abbreviations:
Share your design:
Were you inspired to design a new pattern with this stitch? I'd love to see it!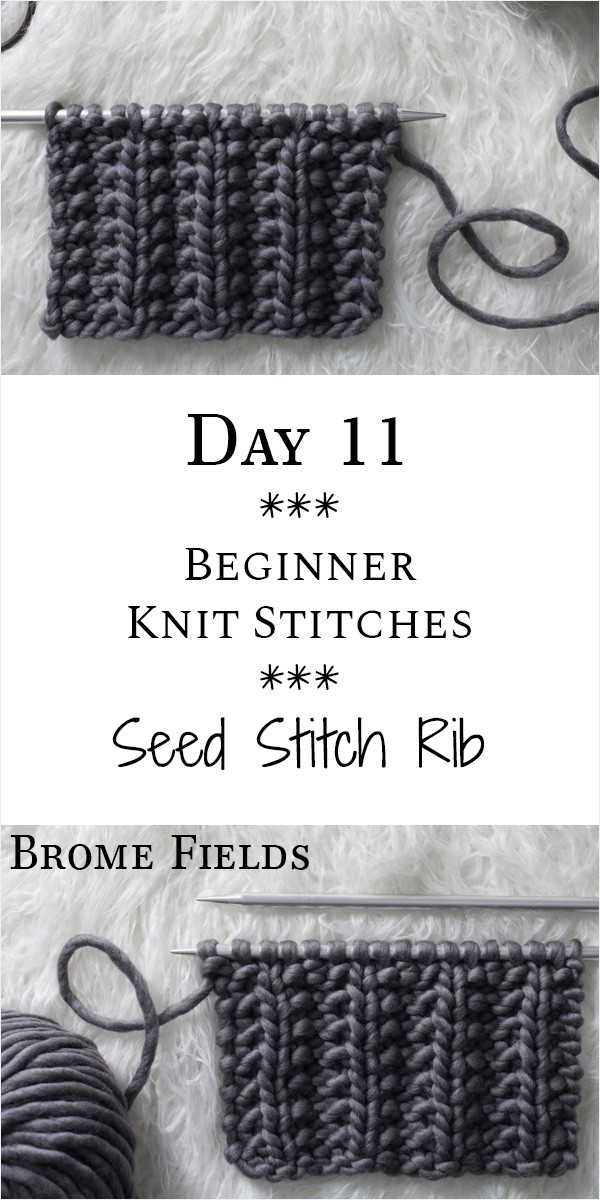 Share the link to your Facebook post, Instagram account, Etsy shop or blog post in the comments below.

This is not a sponsored post, I didn't receive any of these products as gifts and all of my opinions are my own.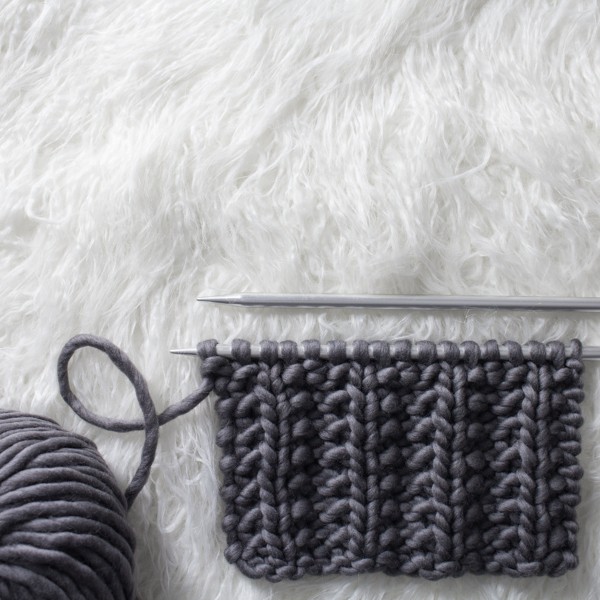 .
.