Beeswax and carnauba wax oilcloths
.

.
[Advertising / This post contains affiliate links]
I have now seen oilcloths in several shops. These are always very nice to look at and a real alternative to cling film and aluminum foil. As a rule, the oilcloths are cotton cloths that have been coated with beeswax. Nothing easier than that. You don't even need a sewing machine!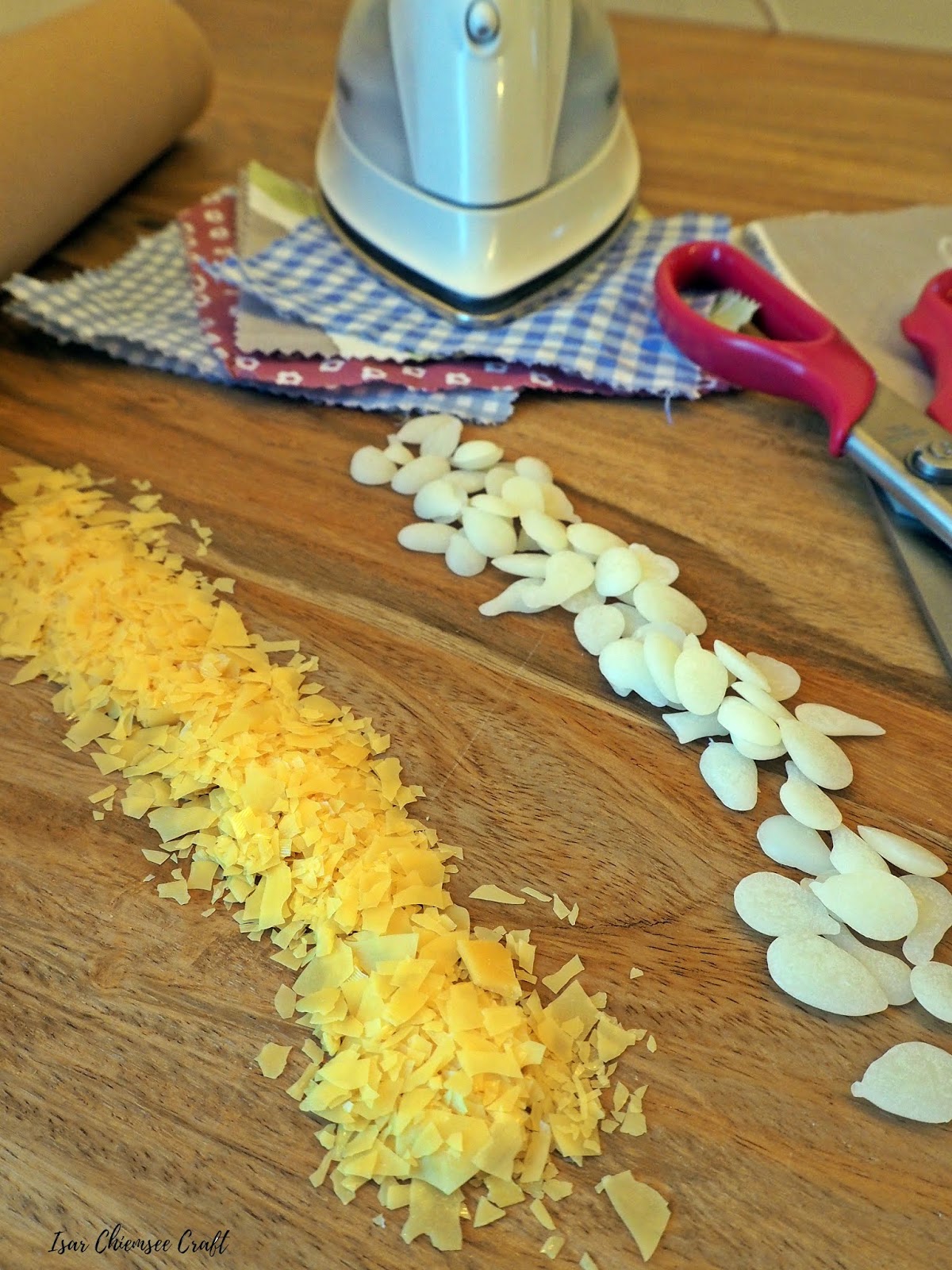 I have both beeswax and carnauba wax in organic quality from my Labello production, which is why I wanted to try both types of wax for coating. I ordered the ingredients for this from www.dragonspice.de. Everything you need to make cosmetics is available there. Most of them even in organic quality, which is why I am so enthusiastic about this online shop.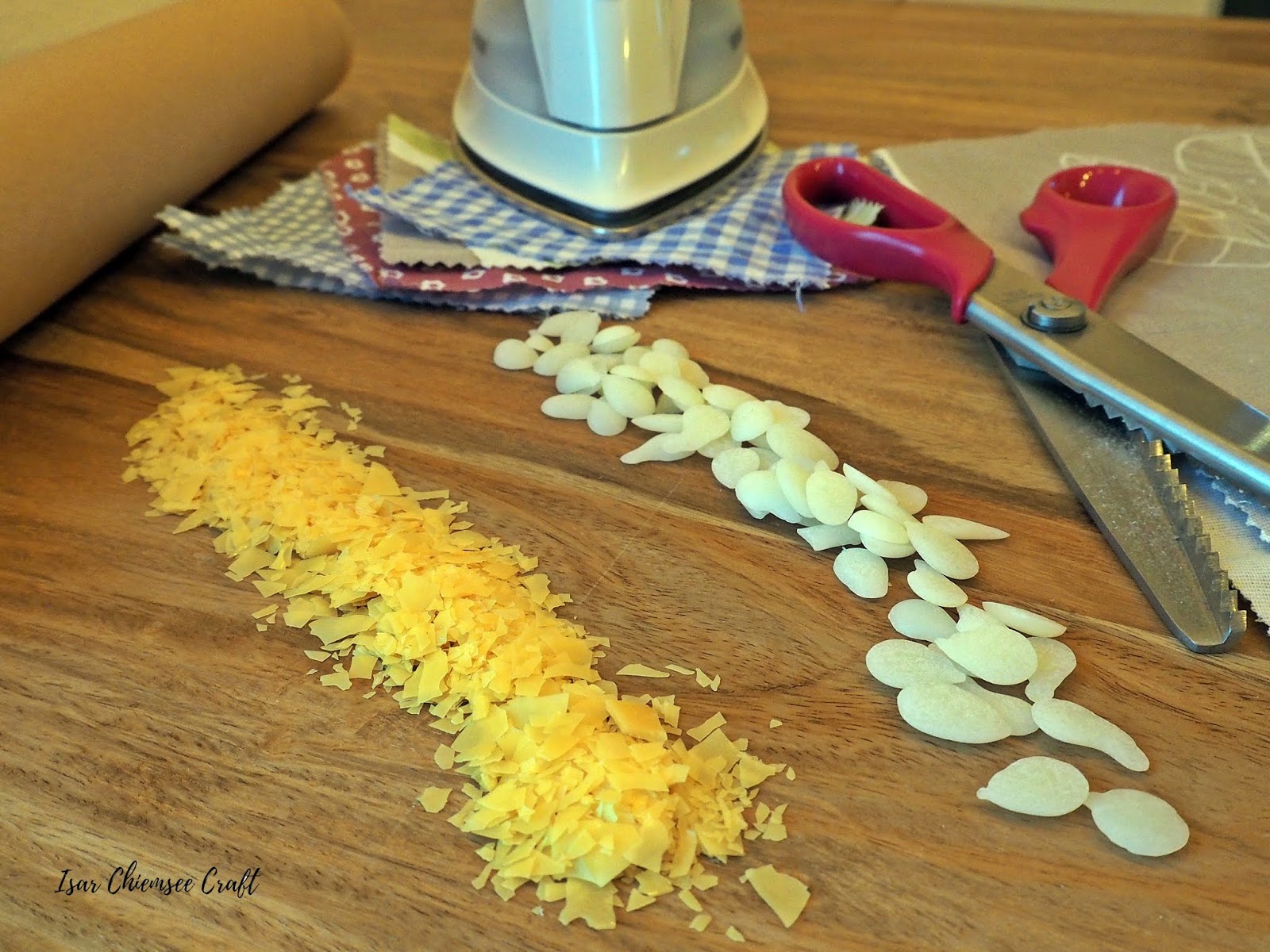 First of all: I find beeswax much easier to use and more pleasant to the touch.
Make oilcloths from beeswax and carnauba wax yourself
material
Beeswax or carnauba wax in cosmetics / organic quality approx. 50 g
Cotton fabric in different sizes (I had 10 x 10 cm and 30 x 20 cm)
Parchment paper
an old tea towel
That's how it's done
1. Set up your workplace. I did everything on our dining table. The ironing board would also work, but you have to be careful not to get any wax on the cover. It's hard to get wax out of it. I spread a tea towel on the table and put a layer of baking paper on it.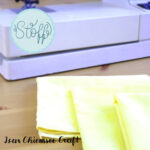 2. Place your cotton towels on the layer of baking paper, in this case 10 x 10 cm. For example, I have placed one with beeswax and one with carnauba wax next to each other. With beeswax, I would take a little less next time. I weighed 3 g for the little towel, it was too much. With carnauba wax, the opposite is true: the wax shown was too little. In the end I needed 3 g here.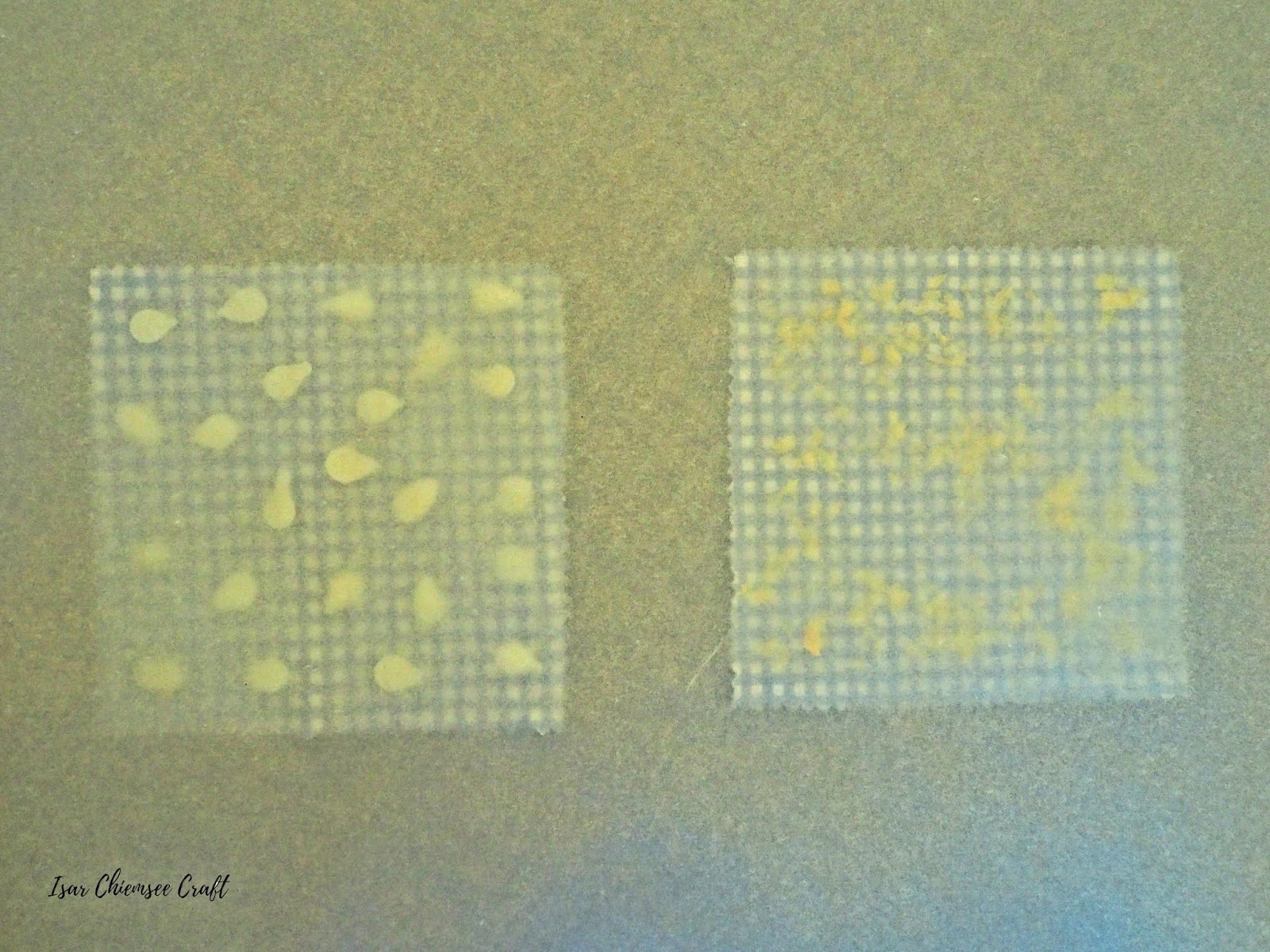 3. Place the second layer of baking paper on the cotton cloth covered with wax.
4. Now you can start ironing over the baking paper with the iron. My iron was on the medium setting. Recommendations said that you should iron on the lowest setting, that was too low for me and nothing happened for a long time. In the picture you can see how the wax slowly melts and leaves dark spots on the cloth. The cloth should be completely soaked at the end. If light spots are still visible after the first ironing, add a little more wax to these spots. Melting the carnauba wax took longer than melting the beeswax.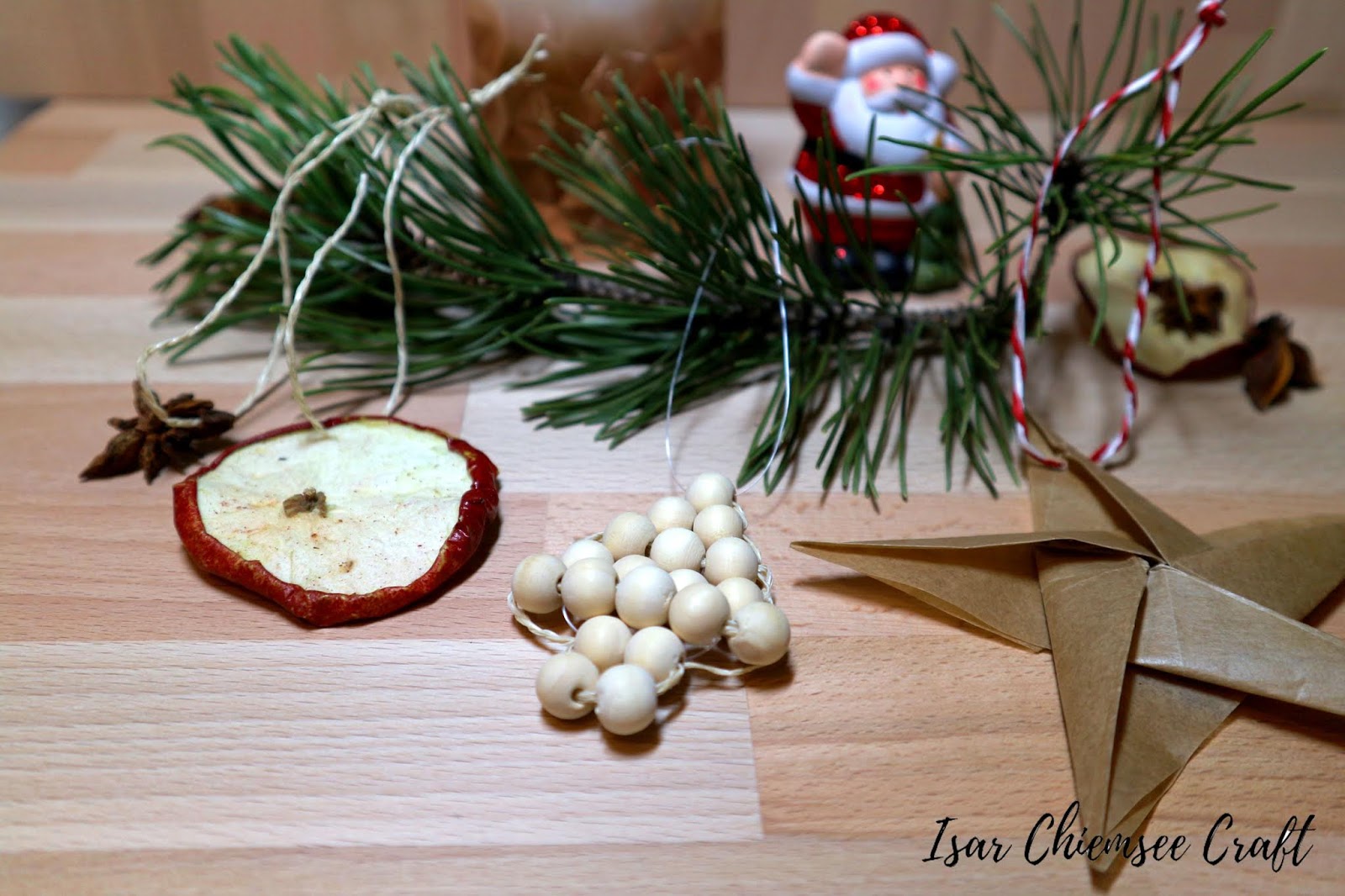 5. And then you are basically already done. In the following you will find my assessment of the different waxes.


Beeswax:
+ nice, soft feel
+ faster melting, easy to dose
Carnauba wax:
+ vegan
– gets cold very stiff
– brittle, rough feel
– yellow tinged
The two upper cloths in the picture are coated with beeswax, the lower ones with carnauba wax.
[Advertising / This post contains affiliate links] I have now seen oilcloths in several shops. These are always very nice …
.

.