After 5 years it is finally there – the pallet lounge
.
.
After 5 years it is finally there – the pallet lounge

Welcome pallet lounge!
I took a while!
Yes, it has!
Forever!
5 long years!
5 summer!
But now everything is finally fine!
The long-awaited pallet lounge has been cobbled together
and we're already lounging on the back terrace in the evening!

It's so cozy!
Not to be compared with a deck chair!
How to do it:
We used a total of 9 pallets.
Each element consists of three pallets. Two on top of each other and one behind.

The corner part has been given an additional backrest.

Attention Ikea Hack! 😉
Since I've been showing the pictures on Instagram a little longer,

I was asked again and again what I used as a poster.

I took the baby mattresses from Ikea. Cost about 10 € / piece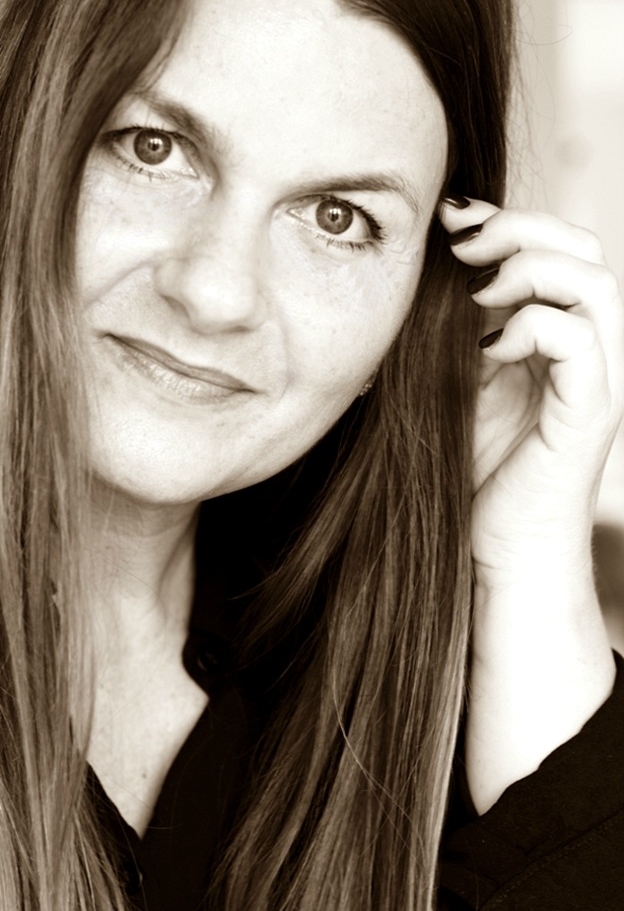 (Note 04/09/2018: unfortunately Ikea has changed its range and the new mattresses are a different size!)

Two mattresses on top of each other are absolute comfort and on the backrest

you can bridge the remaining 10 cm simply by tilting it slightly.

Our rear terrace was actually a bit deserted so far,

because we had nothing here, except for a table and four chairs from the discounter.
Now the longed-for cosiness has finally returned

and we just sit here (slouching is better).
So when it gets a little quieter here soon, you know

"Aha, they enjoy life and their lounge corner!"

If you need more inspiration for the pallet lounge, check out my post here!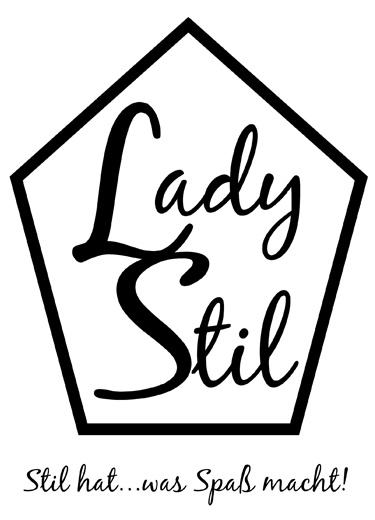 A great DIY for a temple umbrella can be found here!

Until then
Moni
Build a pallet lounge yourself, decoration ideas for the garden and terrace
.
.