5 Ways to Create Curb Appeal & Increase Home Values
.

.
Share
Tweet
Pin 16463 shares
Since I did my major house renovation on my 1979 fixer-upper and now just this year have begun to work on the exterior of my house, I thought it would be fun to share ideas on how to update the exterior of your home, not only creating curb appeal but also adding value to your home. I've often read and heard that outdoor projects can drastically increase a home's value and I'm sold on that idea. There are many things that you can do to the exterior of your home to give it a welcoming feel and presence on the street. When folks drive by your home or come to your front door, you want them to have a nice first impression. We've all seen unkempt houses that have no curb appeal and there's a drastic difference in one that is well cared for and one that has been neglected.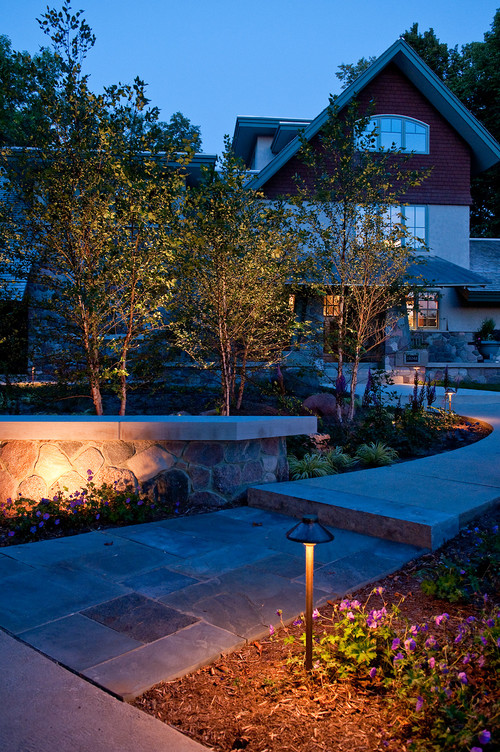 We'll start this post with the drastic exterior changes in my own house. My house, BEFORE. Sad and totally lacking in curb appeal. But, as I said, I had a vision for what this house could be not to mention, it was what I could afford to buy.

And AFTER. Yes, I promise it's the same house!
Front Porch BEFORE. Sad neglected and just plain UGLY, I'll go ahead and say it for you.
Front Portico (yes, I changed the name!) AFTER
So, today I'm talking about ways to improve that curb appeal, which is sure to help increase a home's value too. I did a little research before writing about this and these seem to be the biggest bang for your buck in exterior home improvements and curb appeal too.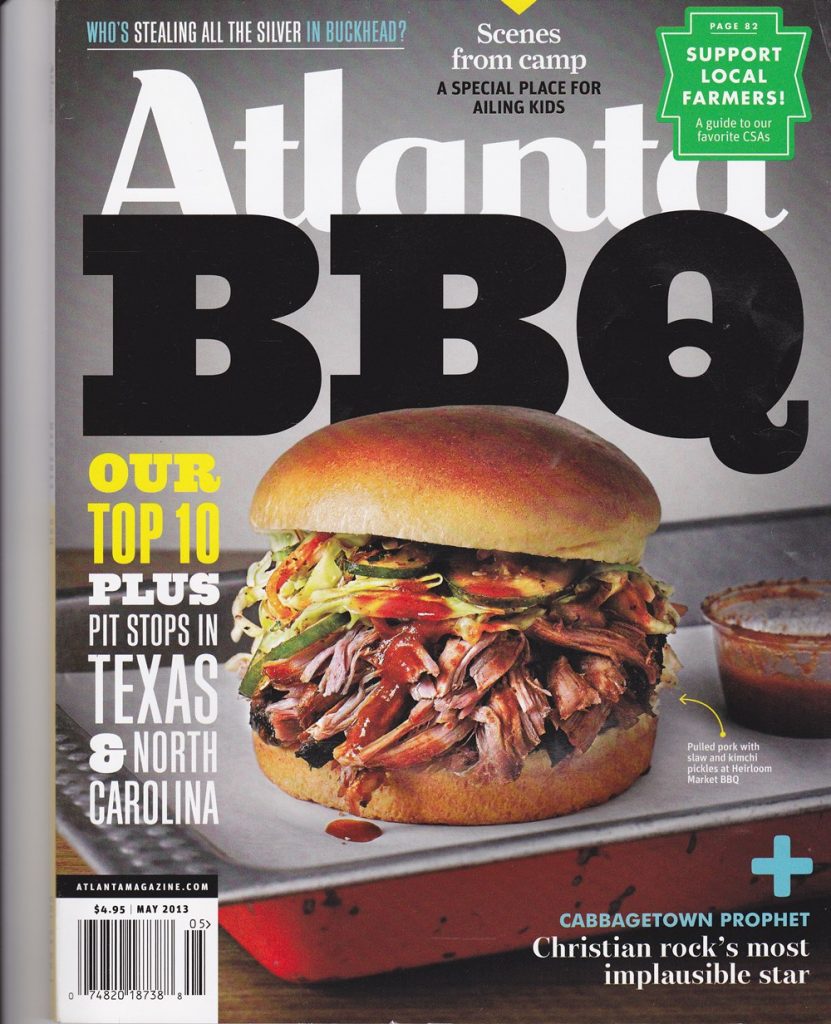 I'm collaborating with Allstate in writing this post and had the chance to ask their information team some questions about exterior home improvements, so I'll be adding their input in the post too.

1. Landscaping
There's nothing that is more noticeable and gives greater curb appeal than the careful and thoughtful landscape of a home. I love a manicured and well-kept front yard and homes like the ones below draw me in every time. A home with overgrown shrubs and trees is not appealing when it blocks windows and just looks unkempt. Keep shrubs and trees trimmed for maximum curb appeal.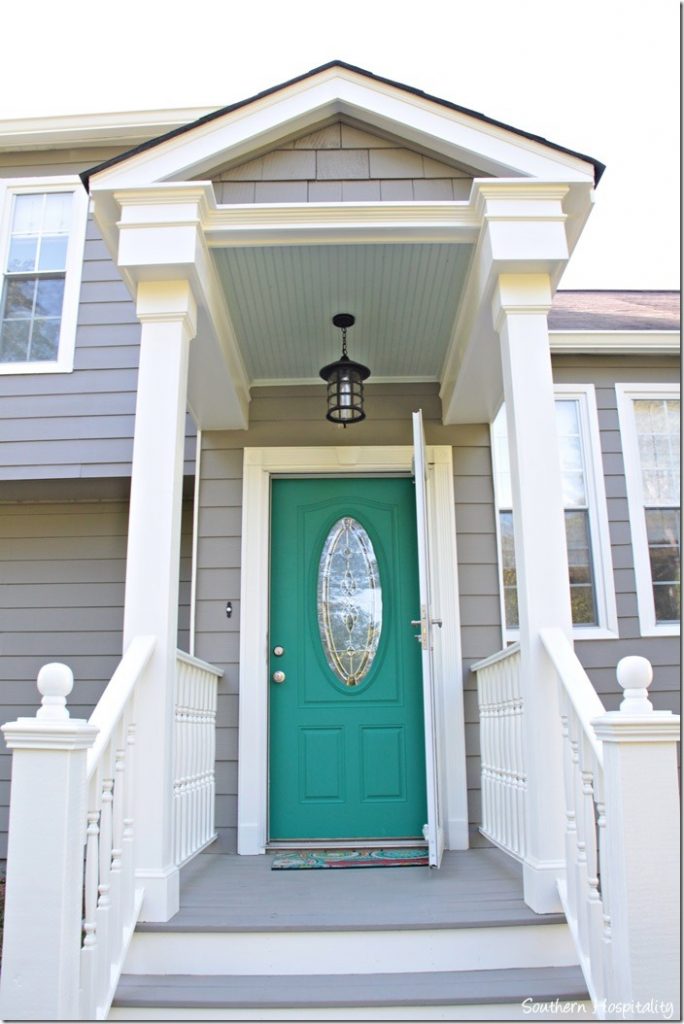 My home is not quite this tailored on the outside yet, but I hope to keep making it better and better. I might have to hire someone to weed for me though, that's not my strong suit.
From the stone walkway with lush landscaping on either side, which draws visitors right up to the arched entry and lighted porch, this home has an abundance of curb appeal.
Any home, no matter the size or shape can benefit from curved landscape beds, planted with beautiful shrubs and perennials that will be beautiful from season to season.
This curving stone sidewalk with hosta growing on either side creates a perfect welcome opportunity for this stately house with stonework below the dual columns and a barrel ceiling portico. Trees planted in urns add to the curb appeal.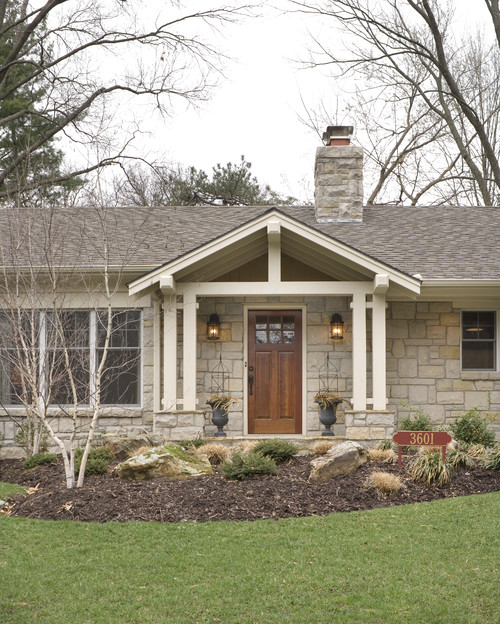 A backyard garden with stone pathways, seating and rock accents creates a beautiful living area. Lushly landscaped with no grass, it might be more high maintenance, but it sure is pretty. Decks and nice outdoor spaces definitely add value to a home. Who wouldn't pick a home with a nice outdoor space over one that doesn't offer that? I know I would!

I love the pergola over the front entry to this beautiful home. The mini boxwoods, along with the other mostly green and white plants and flowers completely complement this home's exterior.
A backyard patio with a rose arbor above is picture perfect. Hanging a chandelier creates a garden room like no other. I'd love to have this in my backyard, wouldn't you?
From the Allstate information team:
What are the best bang for your buck upgrades you can do to the exterior of a home?
Make sure your front steps have a handrail and that it is in good shape. If it looks to be unstable, rusting, etc. it's time to replace it. Not only does it add to the aesthetics of a house, but it also keeps you and others safe.

Additionally, make sure your driveway and walking paths are not cracking/breaking. Take care of overhanging branches, trees, and overgrown shrubs. Having a clean, well maintained lawn and shrubbery goes a long way to making your home look orderly. It's also worth the time and money to do some professional landscaping, especially before selling your home, as this will help with its resale value.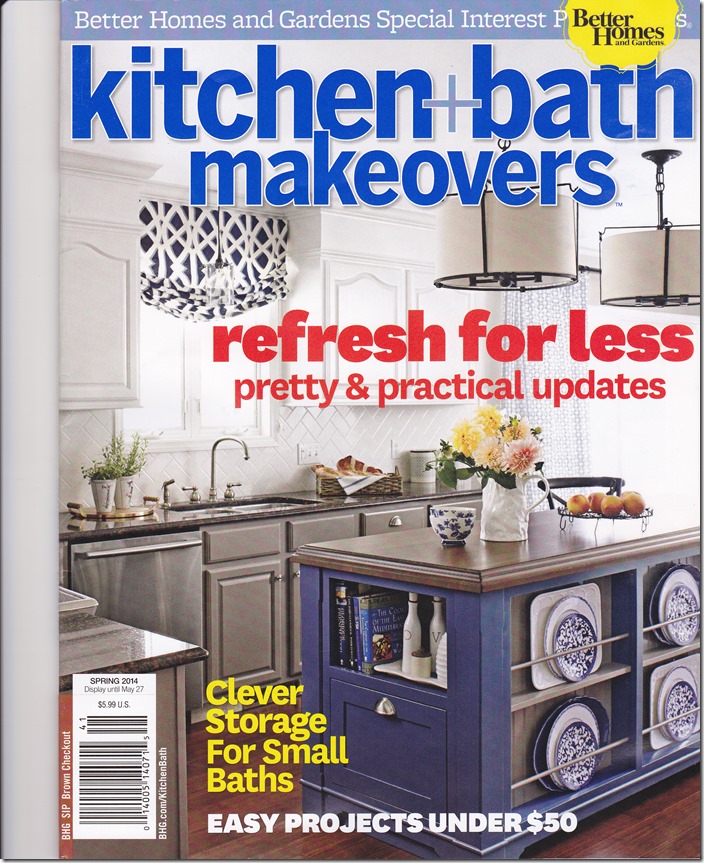 Building a deck/outdoor space for entertaining can be a great selling point and fun to use. This addition can be seen as an expansion of your home since you're adding on an area where people can gather.

2. Painting the Exterior and Front Door
There's nothing more appealing to me than a freshly painted house with a vibrant (or even black) front door. Brick homes have such classic appeal, but if you don't have a brick home (like me), painted siding is a beautiful look too. Choosing the right color can be a little tricky, but taking into consideration the style of the house and architectural features will help that process along. I've read from a real estate site, that people decide in 7 seconds when they walk up to a front door if they like the house or not. Make yours appealing! Does the doorbell work? Fix it, if it doesn't.

Of course, there are other ways that are not in the beautiful category that can help your home's value as well. New roof, gutters and downspouts, go along with this category too. Having all of this in nice shape and working order is imperative to keeping up a house.

A fresh coat of paint on exterior siding keeps a home looking fresh and well kept. Keeping up the exterior painting of a home is just as important as the inside. A well appointed house says a lot about who lives there.

Choosing the right paint color is a matter of preference, but always keep in mind the historical and architectural look of a house, taking into consideration, the siding, trim color and shutters, not to mention the front door. You can mix up colors for a beautifully appealing exterior.

Don't forget the front door when you're sprucing up the exterior. A beautiful color on the front door will make people notice.
Gray and white happen to be a favorite choice of mine and that's what I went with on my new exterior painting project. It just looks so fresh and clean with white trim and again, don't miss the impact that landscaping has on this house too.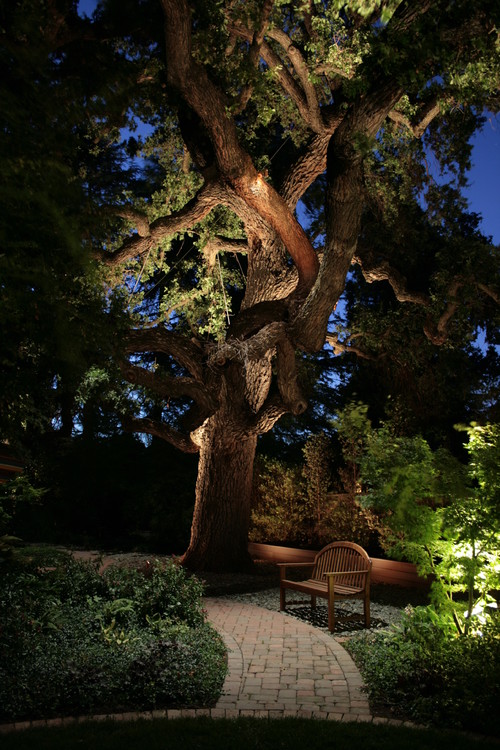 The above house has a beautiful color palette in soft blue with deep blue shutters, a perfect accent with the neutral stone.
My friend, Dana, with Bella Tucker (and who I featured recently) updated her 1960's brick ranch home with a new modern look and a fresh green on the front door. A stencil on the concrete front porch really draws the eye in.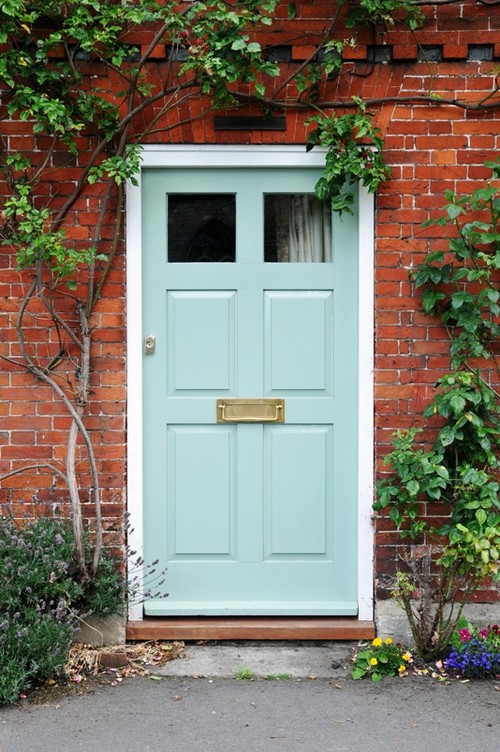 A vibrant yellow front door against an all white backdrop is calming and classic too.
I just had to add this pic, since it's so beautiful. A blue door in the winter snow surrounded by all that white is captivating.
From the Allstate information team: What are some minor things you can do to the exterior of a home to add value? An easy change for the exterior of the home is to update or add light fixtures. Out of date fixtures can make a home appear older, and the front of the house is the first thing people will always see of your home. Installing new, modern fixtures can help with curb appeal and give the house a good first look.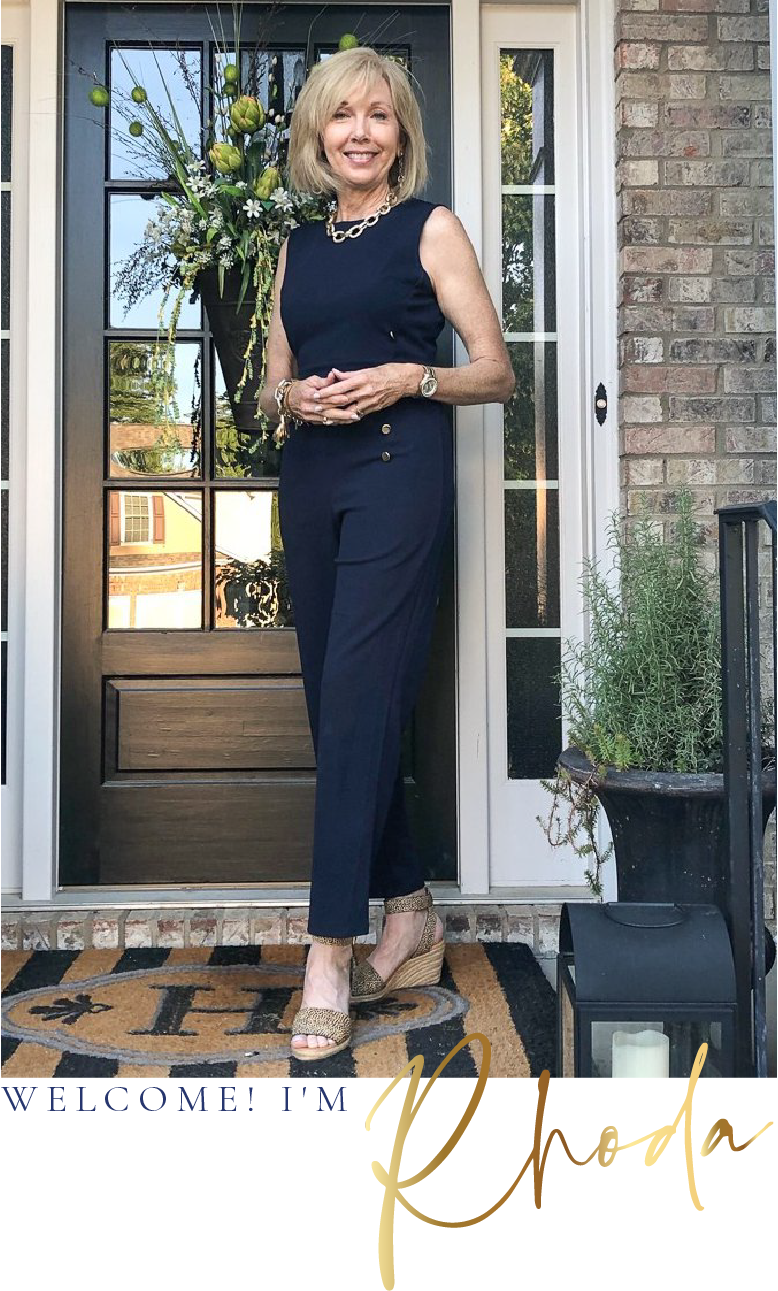 Another easy way to update the look of your home is to apply a fresh coat of paint to the exterior trim. The same thinking applies here as mentioned above for the light fixtures. Inside or out, a fresh coat of paint is a simple touch to make a home look new, maintained and more up-to-date.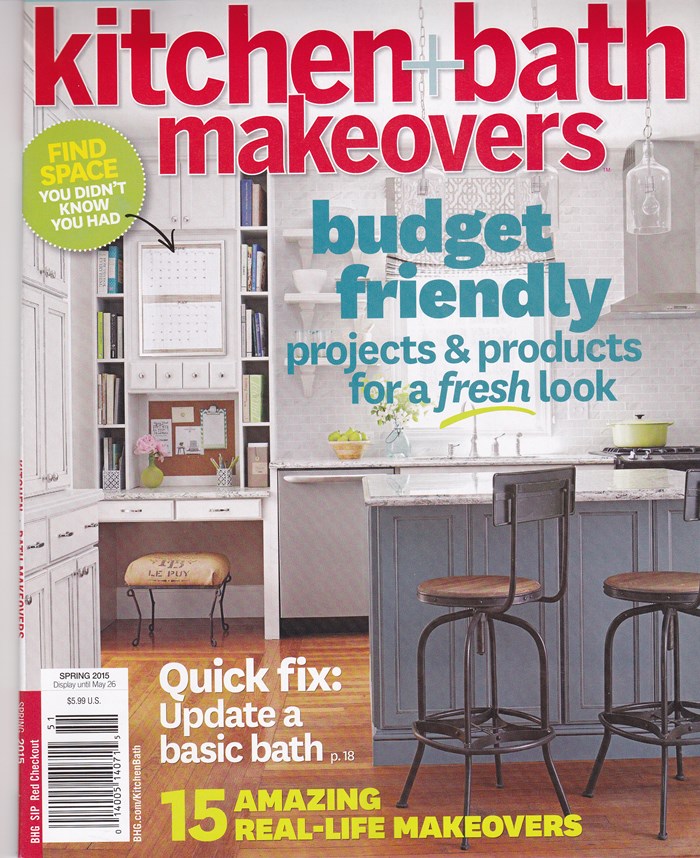 3. Adding a Porch
Adding a porch where there is no porch or updating an existing porch, is a wonderful update to an exterior of a house. My house is proof of that! I can't get over the difference my small front porch made to the look and curb appeal of my house. Porch details are so inviting, with columns and curved peaked rooflines. Keeping visitors out of the rain would be the first thought, not to mention, they are just so darn pretty! Don't forget to add beautiful lighting to the porch too. First impressions are so important.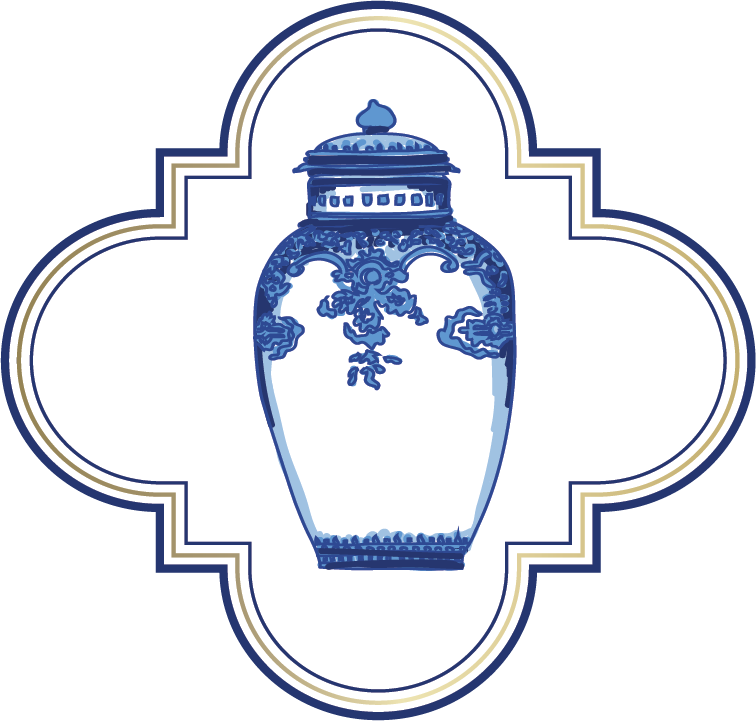 Porches add architectural details with columns and peaks.
A farmhouse front porch with beadboard ceiling covers the entry and adds a small seating area.
Even if you have a small front porch, adding seating and decorative elements makes it feel like a room in your house.
Simple seating on a brown plank porch with a white ceiling and classic lantern lighting totally draws the eye in. The stonework keeps an organic feel. This is a beautiful porch.
Again, it's not the size of the porch, but what you do with it. This one is cozy and quaint, but the peaked roof adds so much curb appeal, as does the X railing system and the two rocking chairs.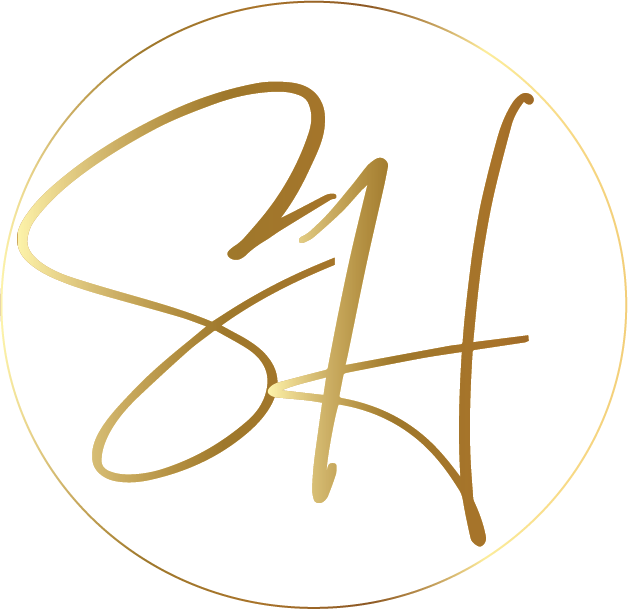 4. Hardscape
Adding walkways, stone retaining walls, brick steps and any hardscape to your yard will greatly enhance the curb appeal too. I love a meandering stone walkway that leads right up to the front door. I currently have concrete on my sidewalk, but anytime natural stone can be integrated into landscaping, it will certainly kick up the interest and curb appeal to the max.

(via Homedit)
A brick sidewalk is so classic and traditional, brick has been used in hardscape for centuries. This inviting entry and classic Cape Cod feel, is so warm and welcoming. Notice the curved landscape beds too. Ahhh!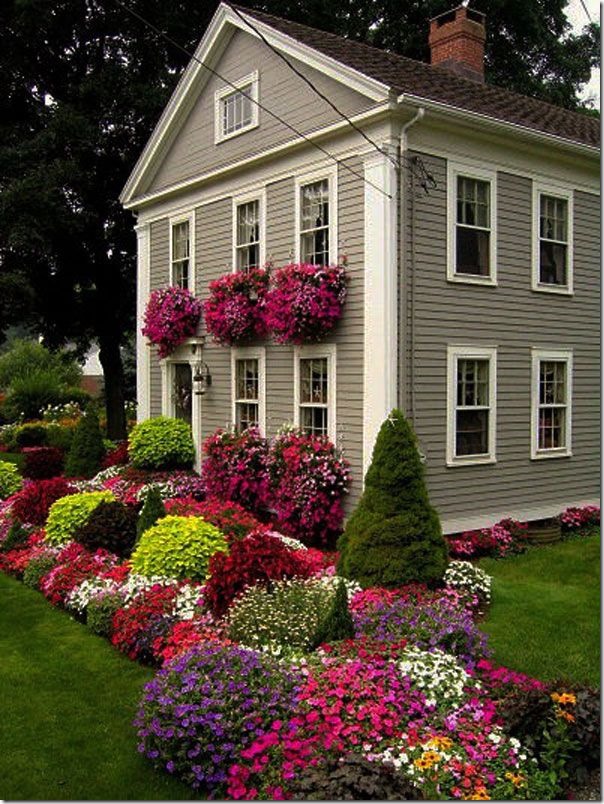 (via Homedit)
Slate pavers on this walkway kicks the curb appeal off the charts, not to mention the addition of the stone column with gaslight lantern. It all makes a difference.
(via Homedit)
There are certain areas that a retaining wall makes sense. Got a sloped area in your yard? A beautiful stone retaining wall adds visual curb appeal and helps with erosion too. It tidies up the space and gives such beauty to a home. I love retaining walls! Some retaining walls are an easy DIY project too.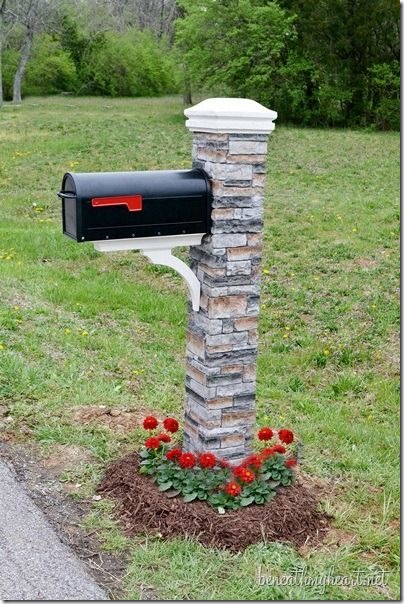 (via Beneath my Heart)
Don't forget the mailbox! Adding a decorative mailbox can really change the curb appeal of your home. Don't let a rusty old mailbox be the first thing your guests see when they arrive at your home. Make it pretty!

5. Outdoor Lighting
The addition of outdoor lighting can really enhance a home at night. Adding landscape lighting along a sidewalk or in a landscaped bed creates a glow at night for those walking by. Gaslights and overall lighting on trees and landscaping can totally enhance a house during nighttime hours. Drive by a house at night with landscape lighting and see the difference. It's pretty amazing what lighting can do!

This sidewalk entry is lit up at night, making it easy for guests to walk up the tiered walkway right to the front door.
Lighting in the trees is a dramatic look at night, casting shadows and illuminating the surrounding areas.
Outdoor lighting creates an atmosphere and ambience of calm and peaceful. Don't you want to visit this house?
(via Pegasus)
This pic shows how a beautiful stone walkway, lush flowers and landscaping and outdoor lighting can enhance a home from the street to the entry. Just gorgeous!
I hope that all of these ideas gets your creative juices flowing on how to better enhance the outdoor spaces of your home, creating curb appeal and adding value as well. We all want to take care of our homes and do the things that will not only make them more beautiful, but in the long run add the biggest bang for your buck in home improvements and value.

Beautiful curb appeal and inviting house exteriors create a lasting first impression on anyone who comes to your house. Let it be a great first impression, not just an average one! That's what I want for my house and I'm sure you feel the same about your house too.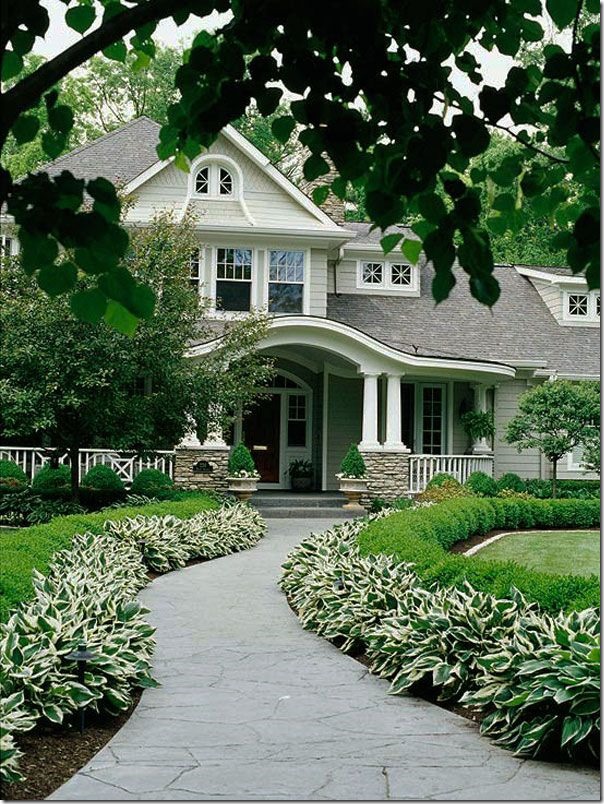 Final words from the Allstate information team:
What are some major upgrades you can do to the exterior of a home to add value? (e.g., upgrades that would potentially need the help of a contractor)
Make sure your roof is up-to-date and is not on its last leg of life. While costly, replacing roofing can go a long way to adding value to your home, especially if you are looking to put it on the market in the near future. There's also new roofing technology available that replaces shingles that can make your home look more modern.

Another thing to do is to upgrade the windows in your home. New windows are more energy efficient and can save you money on your monthly utility bill. Newer window styles can also look great aesthetically.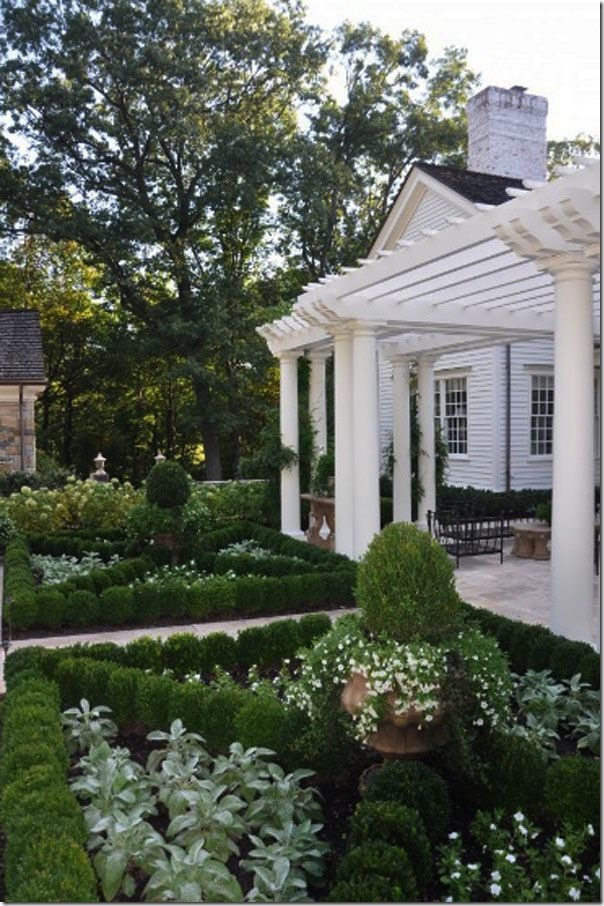 If you have a front porch area that lacks railings, consider installing wooden railings that match the exterior of your home to enclose the area from the front lawn. Stage the front porch with a couple of chairs and a side table to show that the home has an extra area for small gatherings.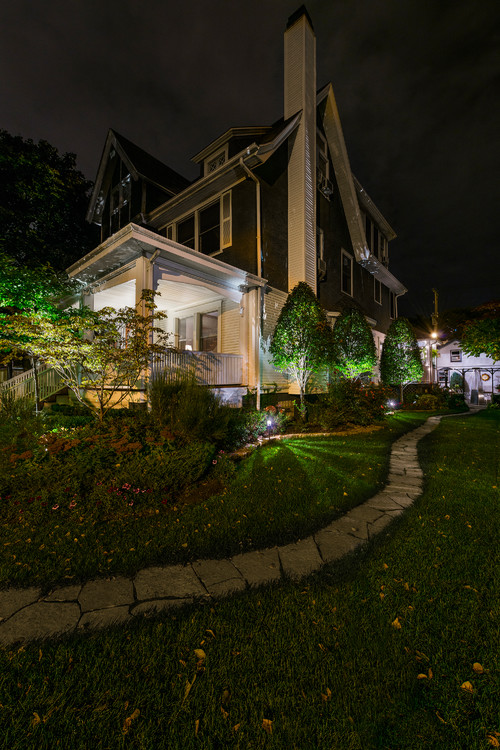 For those who live in drier states and need to water their lawns on a regular basis, installing a sprinkler system is a nice touch and can boost the value of your home. An automated sprinkler system removes the hassle of having to consistently set up and move a manual sprinkler device.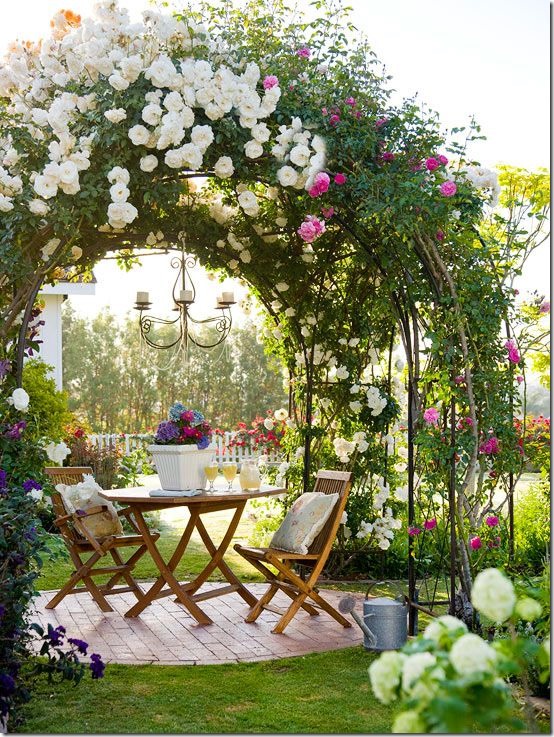 Disclosure:
This post was written as part of the Allstate Influencer Program and sponsored by Allstate. All opinions are mine. As the nation's largest publicly held insurance company, Allstate is dedicated not only to protecting what matters most–but to guiding people to live the Good Life, every day. For more tips like this, visit the Allstate Good to Know community. I happen to be an Allstate customer for my home and car.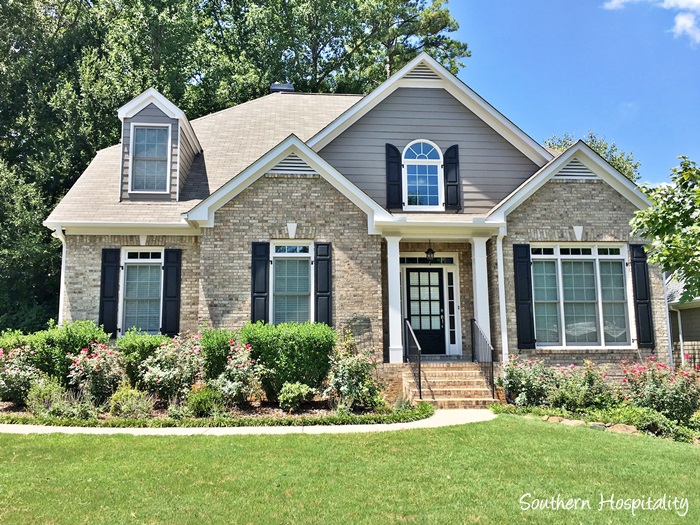 SaveSave
5 ways to create curb appeal
.

.